COACH ID LANYARD IN SIGNATURE CANVAS
COACH F63274
COLOR BROWN/DUSTY ROSE/SILVER
Product details
Signature coated canvas with leather trim
Two credit card slots
ID window
2 3/4" (L) x 4" (H)

Style No. f63274

Editor's notes

Crafted in our signature jacquard, this lanyard features an ID window, plus two card slots at the back. Wear it around the neck or detach the strap and tuck it into a bag.
COACH MSRP:$18
2018-10-17 | High:$14 | Low:$14 | Average:$14
COLOR OPTIONS & SUGGESTIONS
1
F63274
SALE:$19
2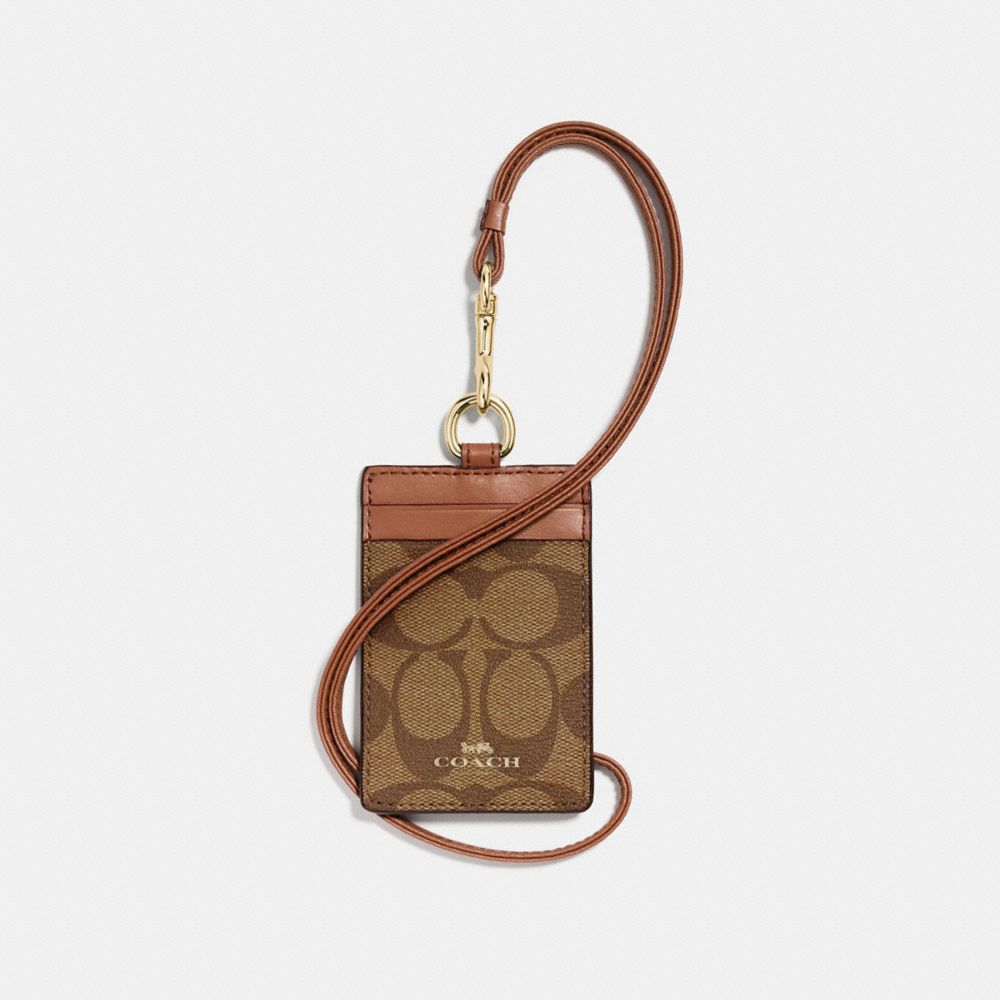 F63274
SALE:$20
3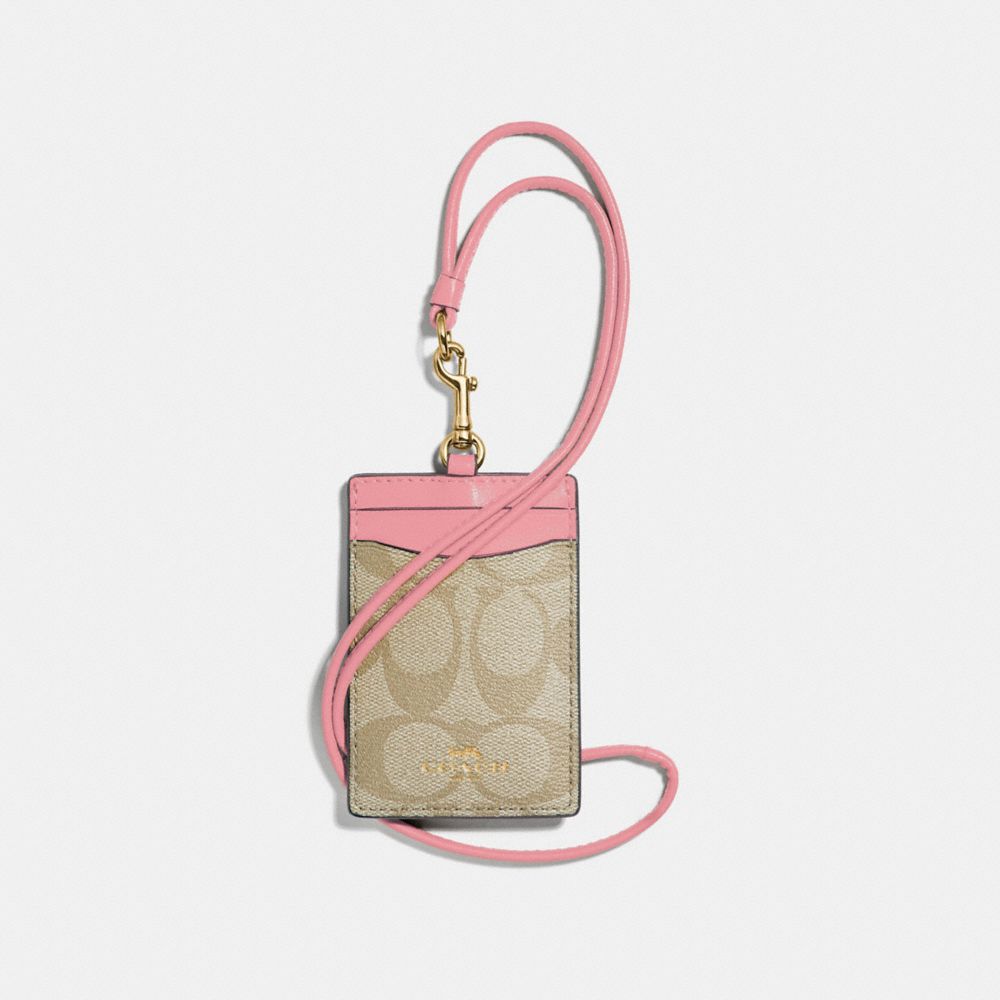 F63274
SALE:$16
4
F63274
SALE:$23
5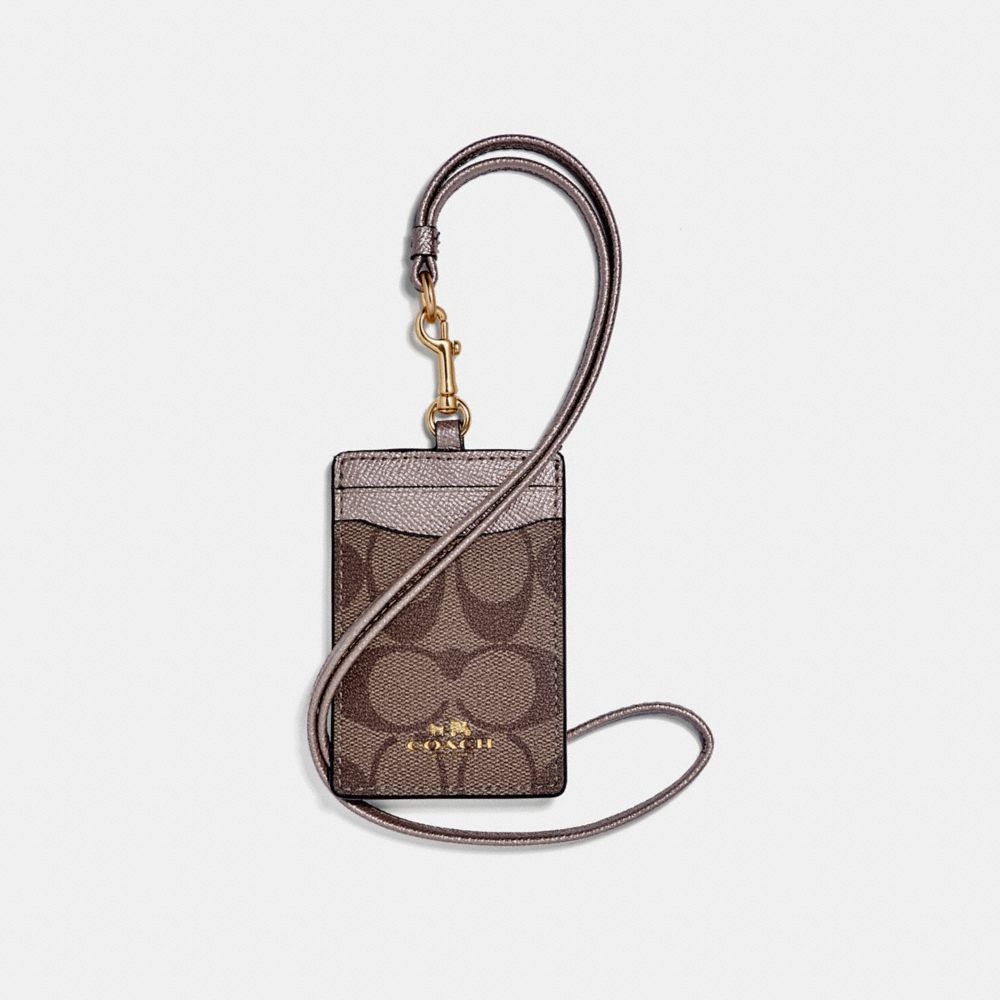 F63274
SALE:$18
6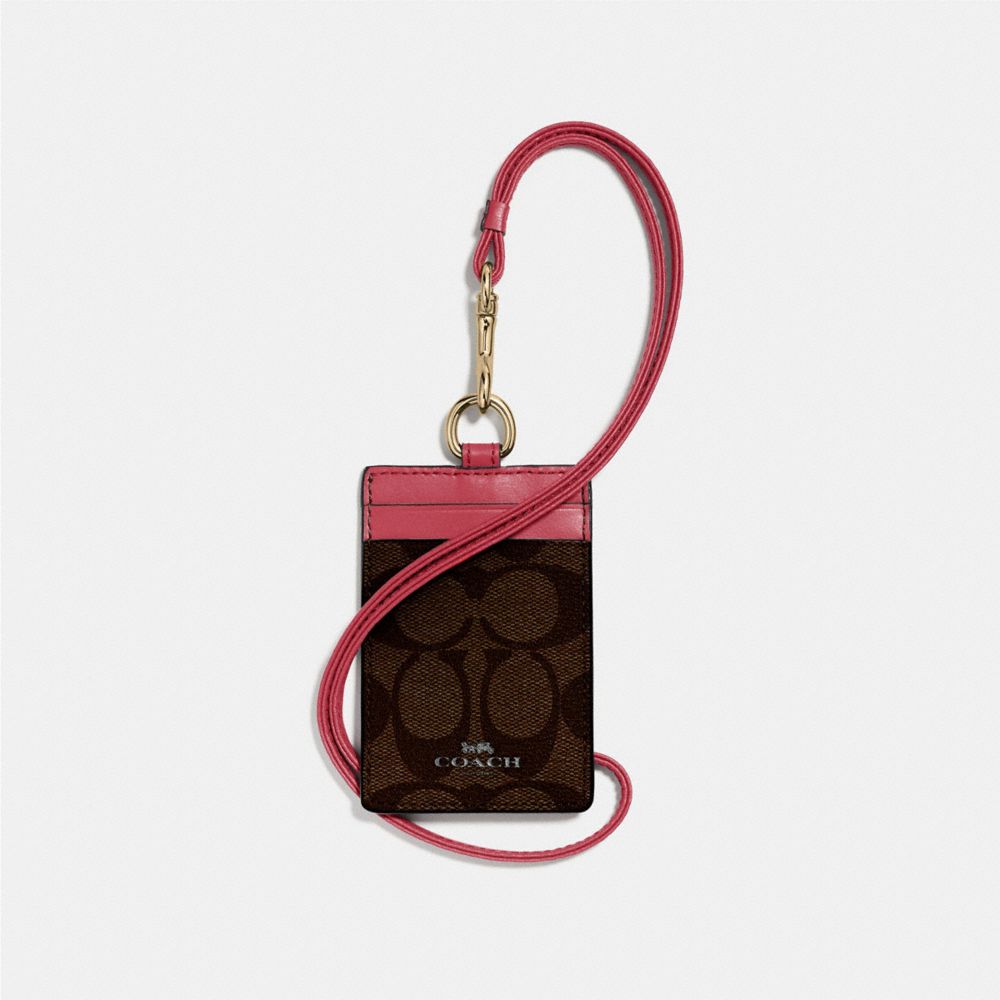 F63274
SALE:$17
7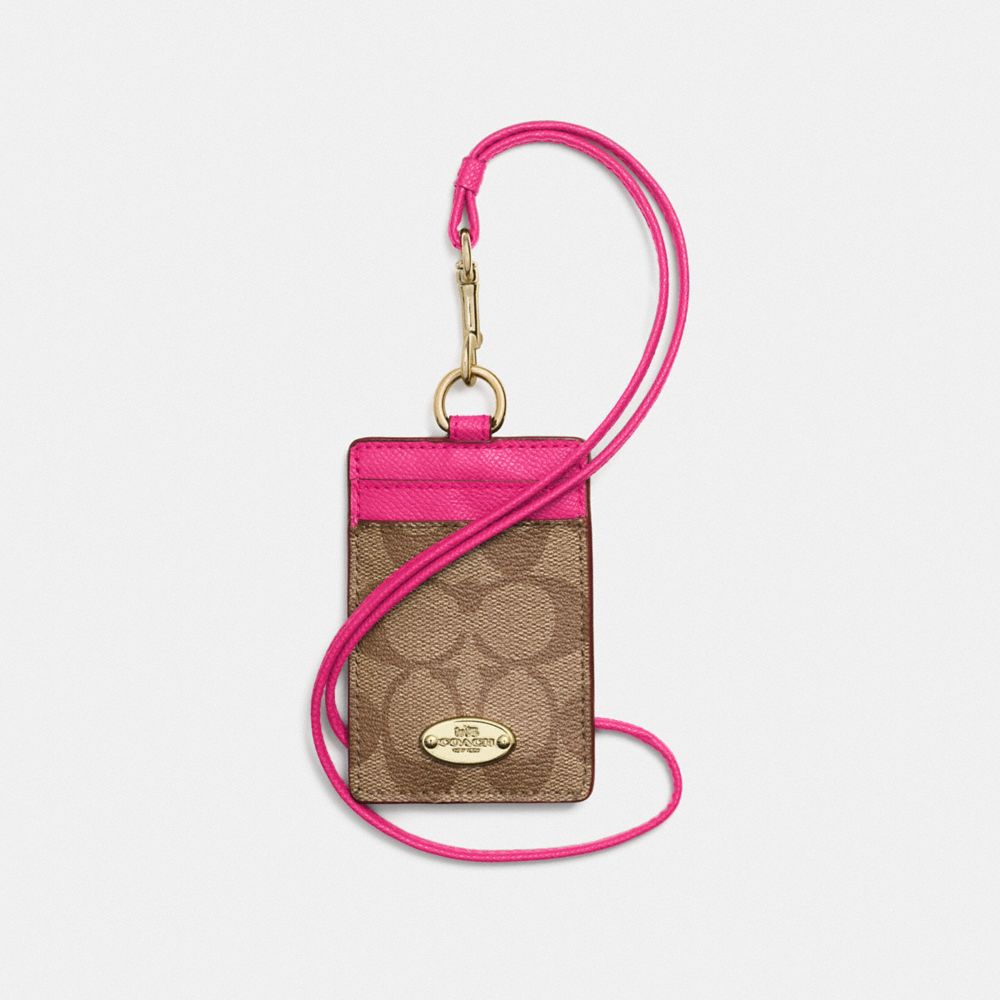 F63274
SALE:$17
8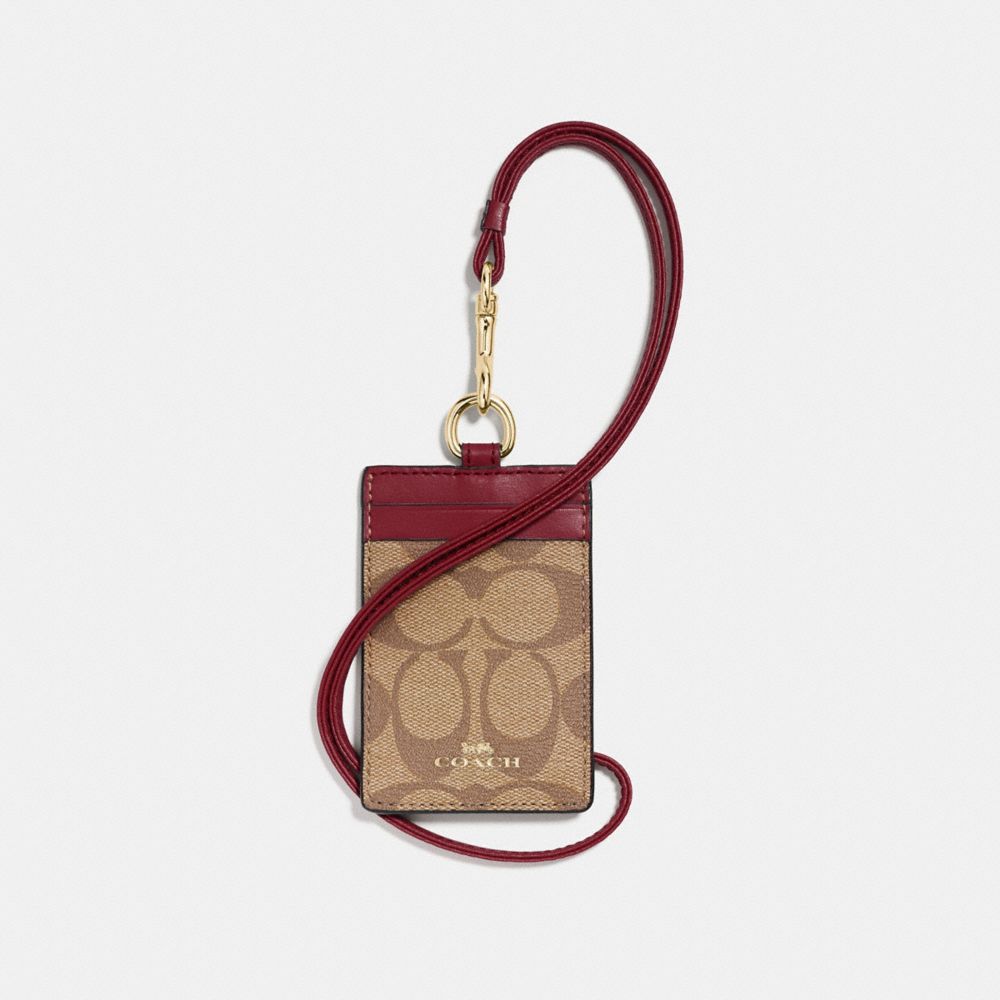 F63274
SALE:$16
9
F63274
SALE:$18
10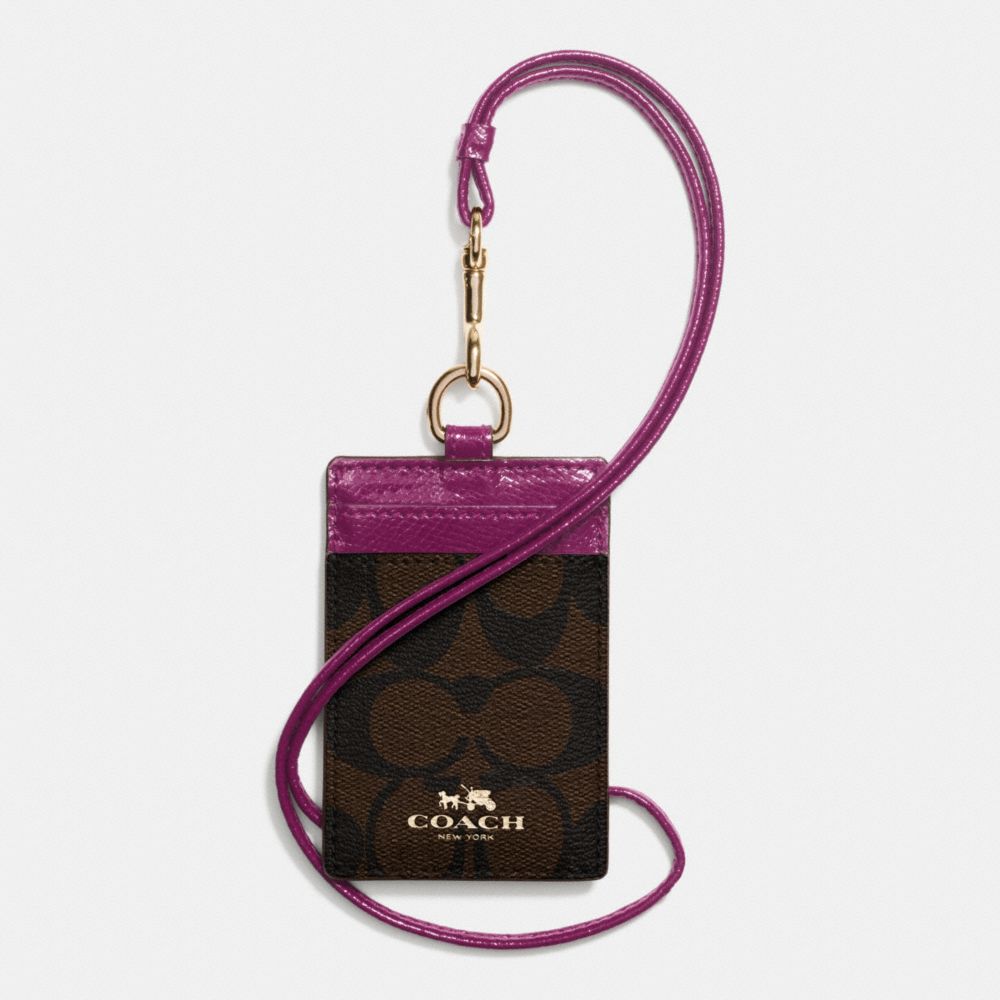 F63274
SALE:$18
11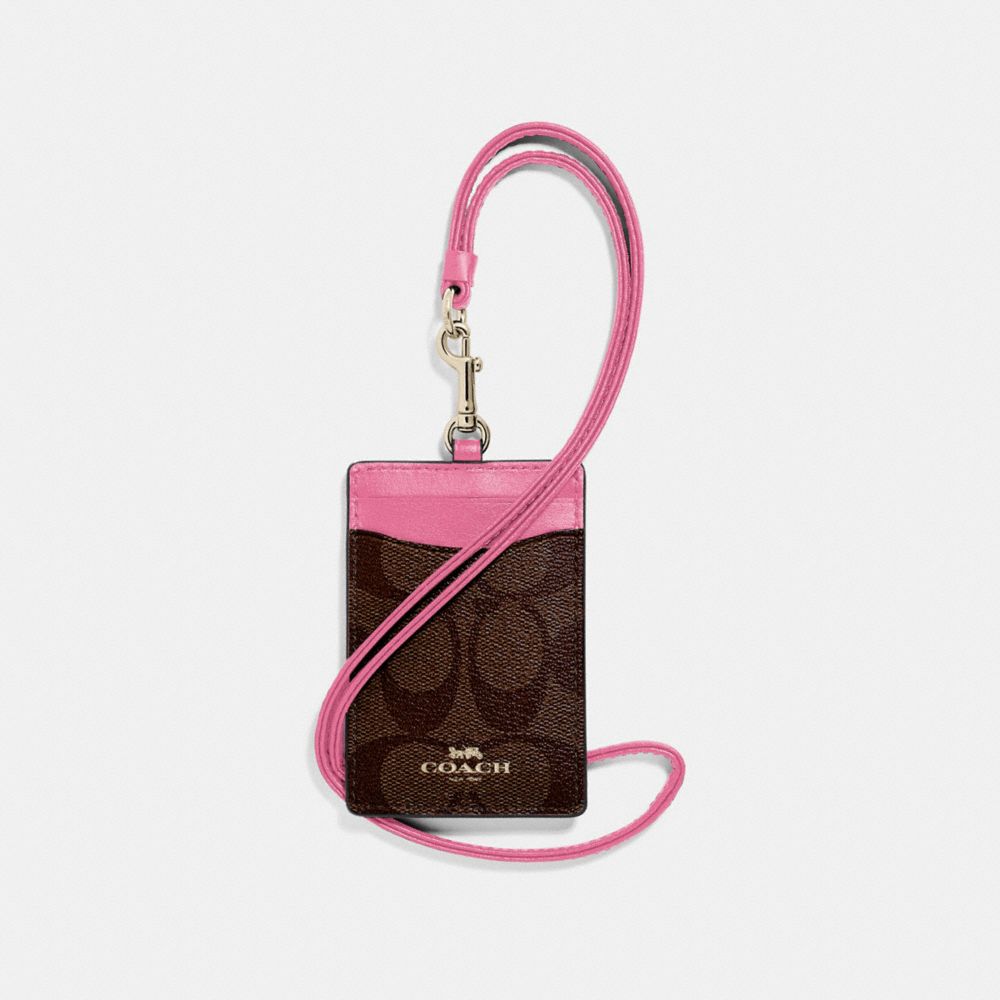 F63274
SALE:$14
12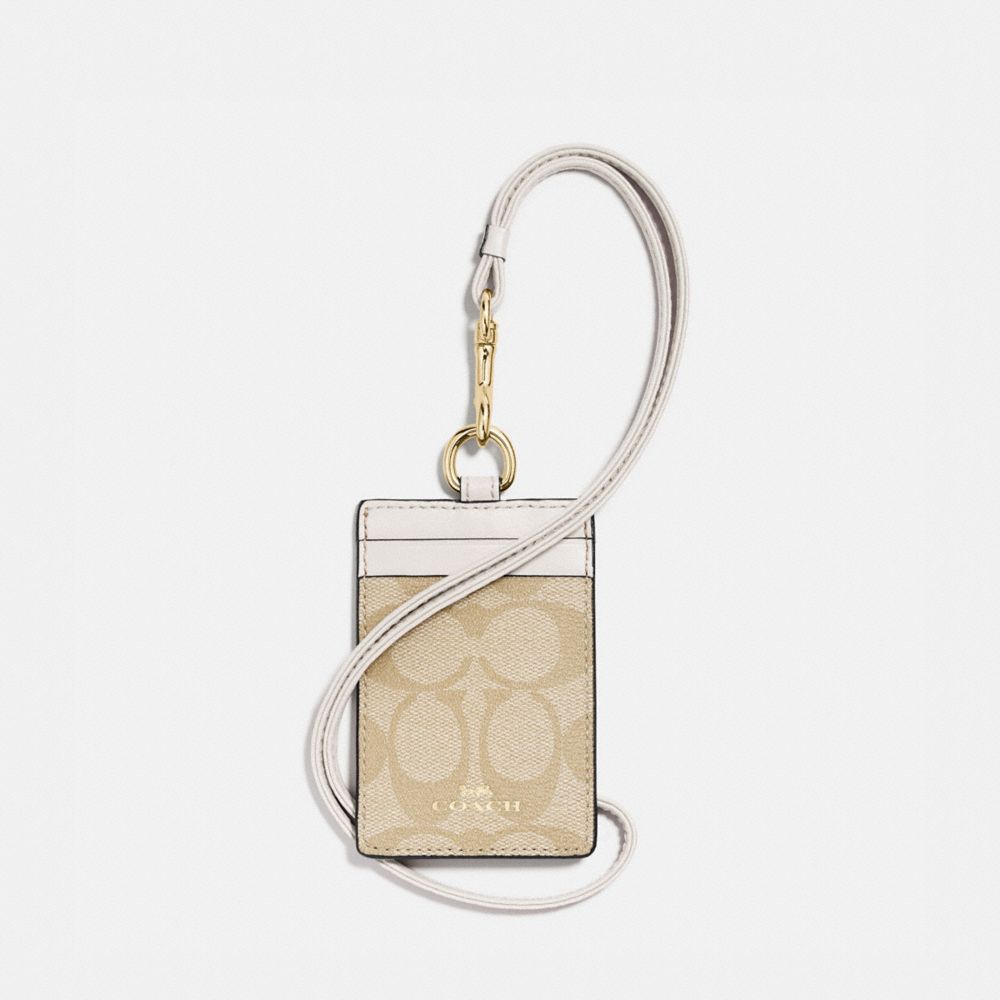 F63274
SALE:$10
13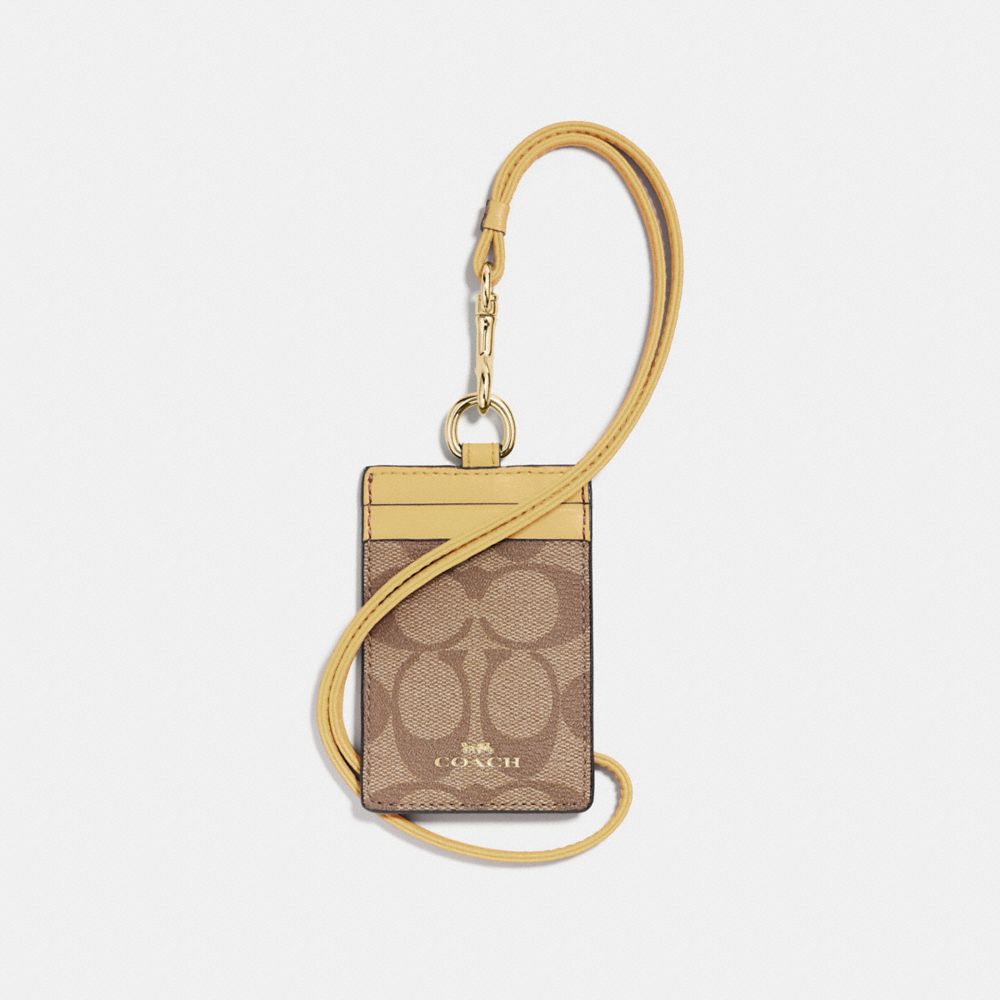 F63274
SALE:$16
14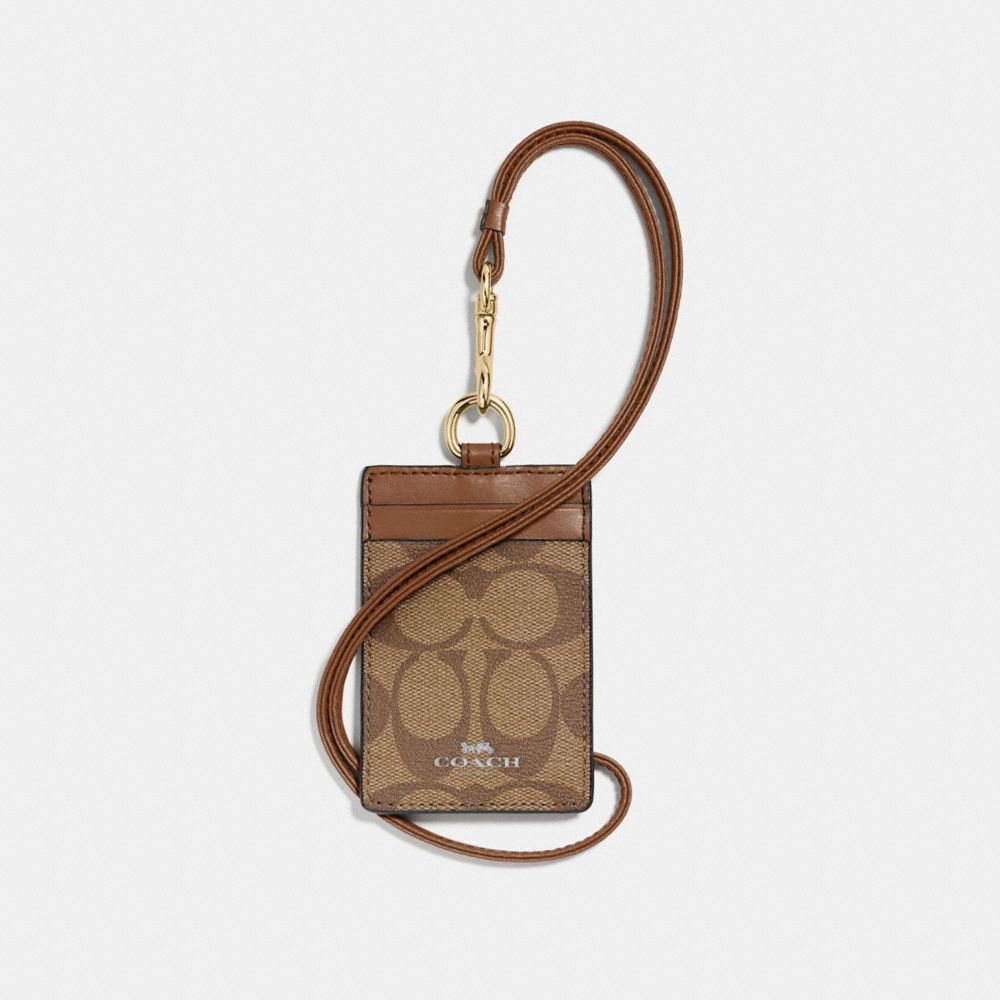 F63274
SALE:$11
15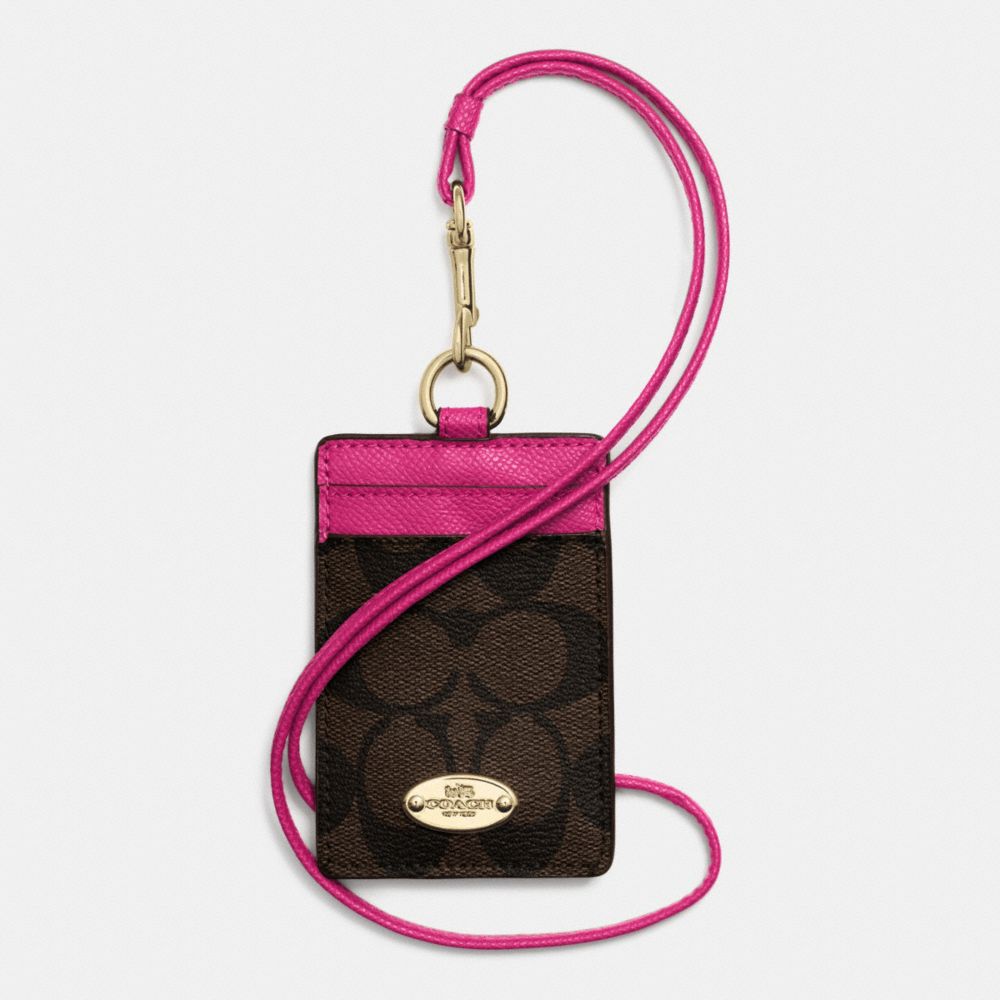 F63274
SALE:$20
16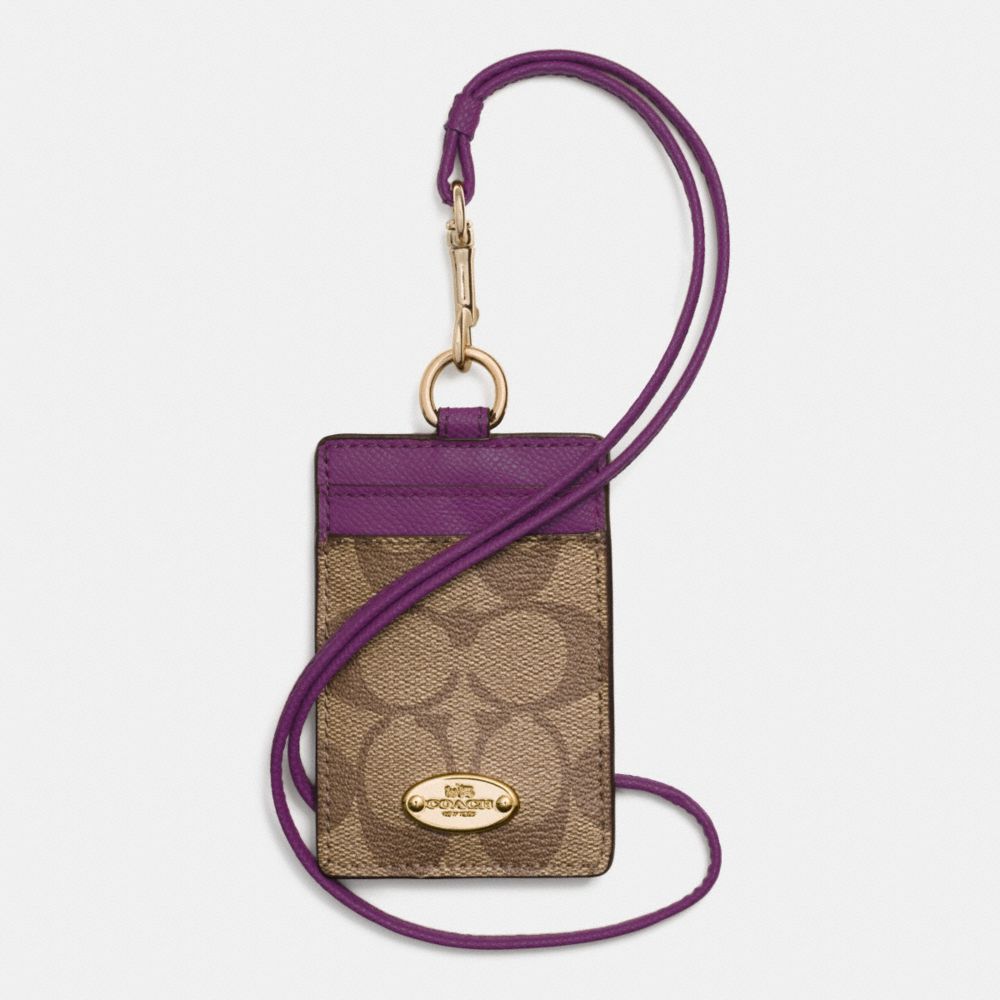 F63274
SALE:$12
17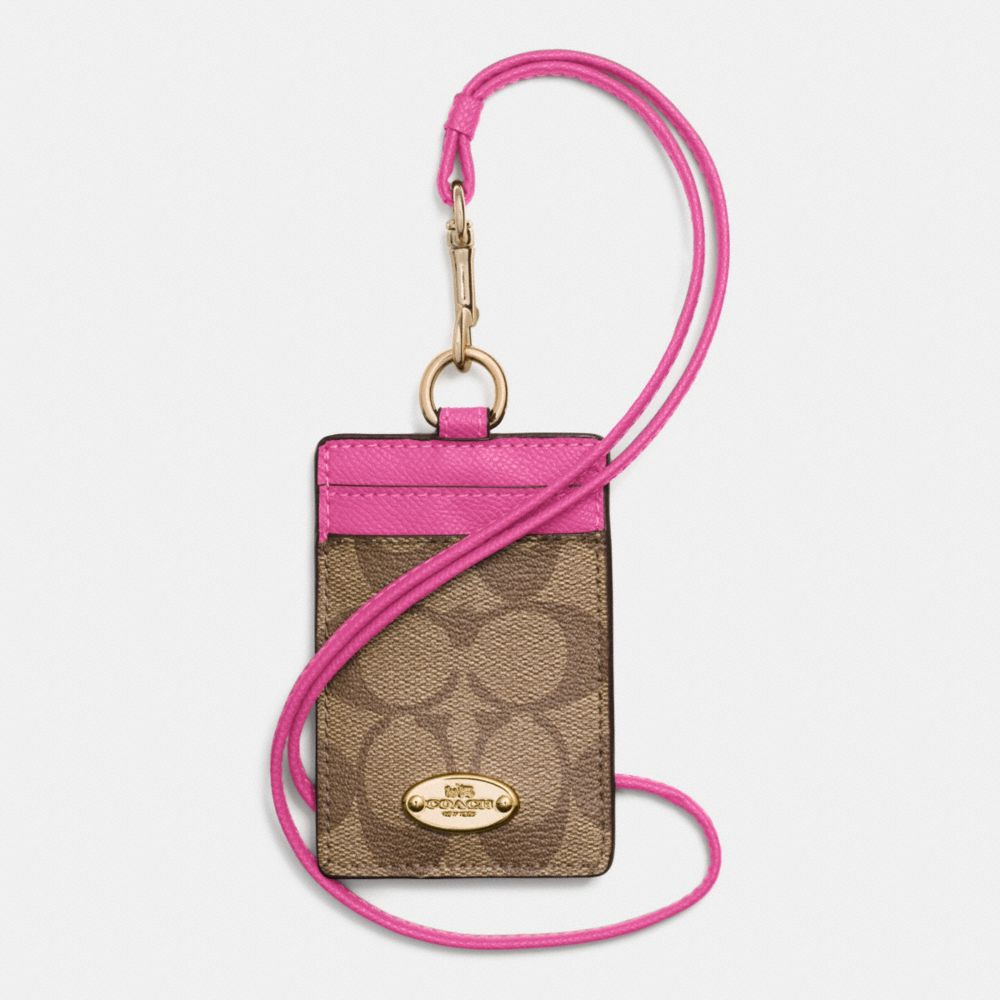 F63274
SALE:$19
18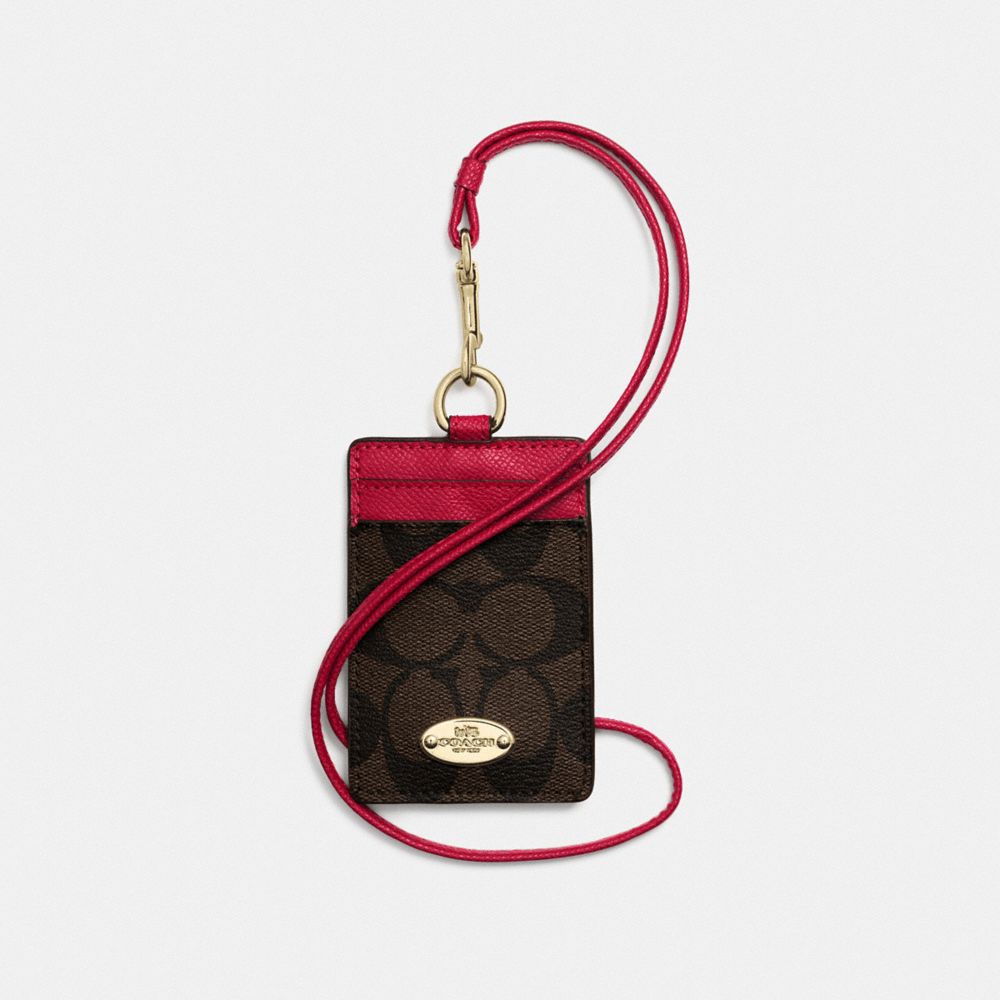 F63274
SALE:$20
19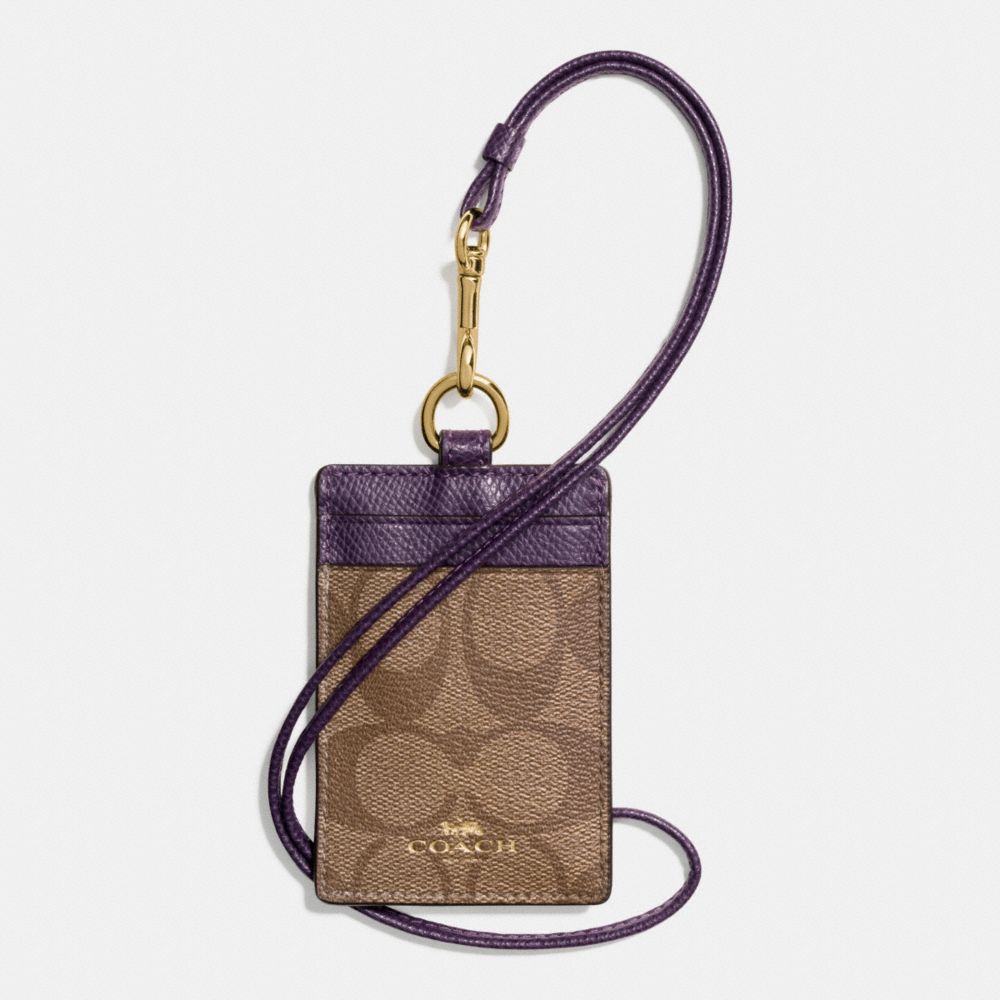 F63274
SALE:$15
20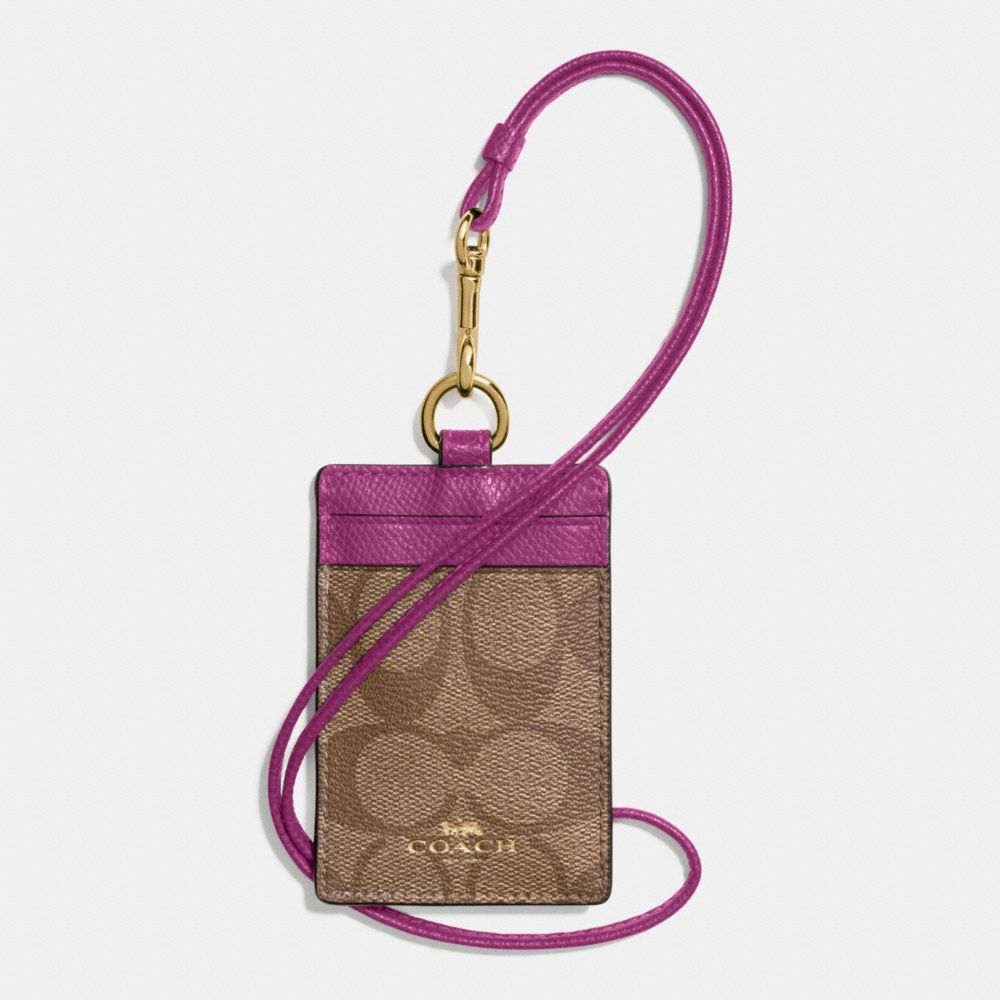 F63274
SALE:$15
21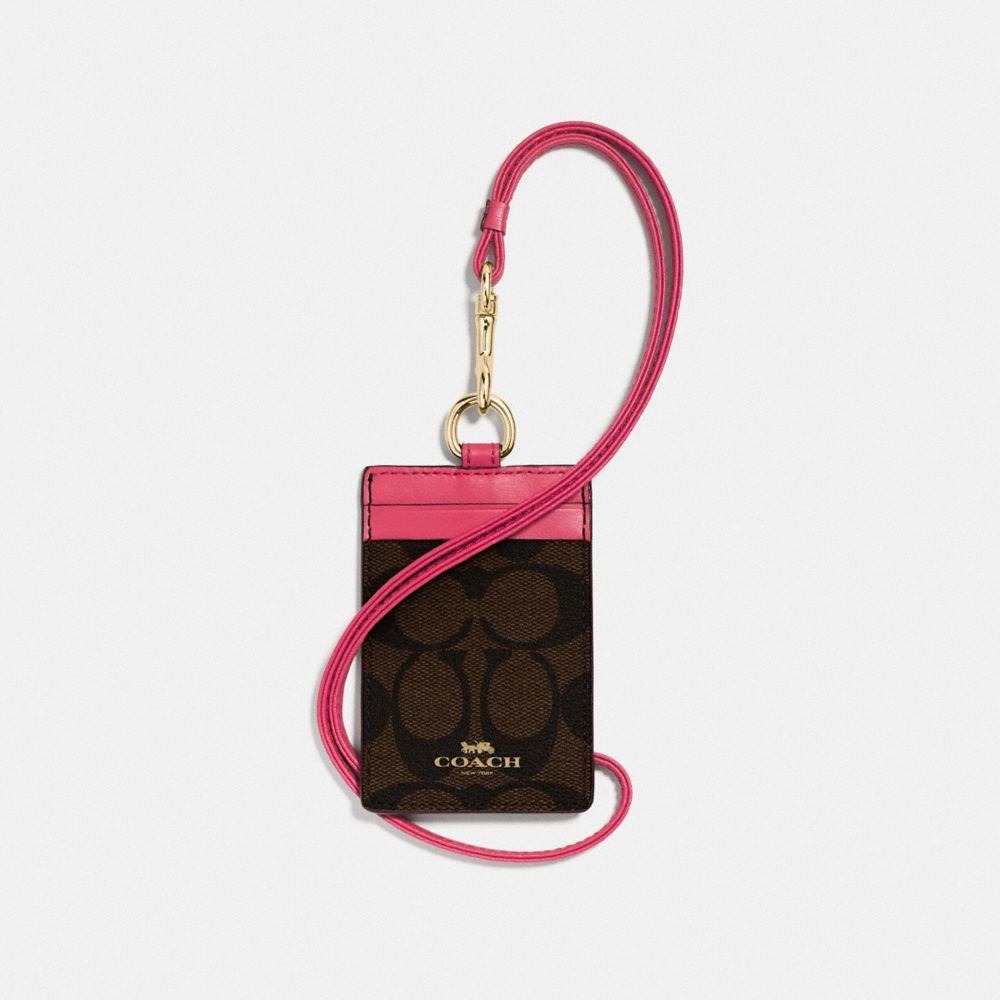 F63274
SALE:$20
22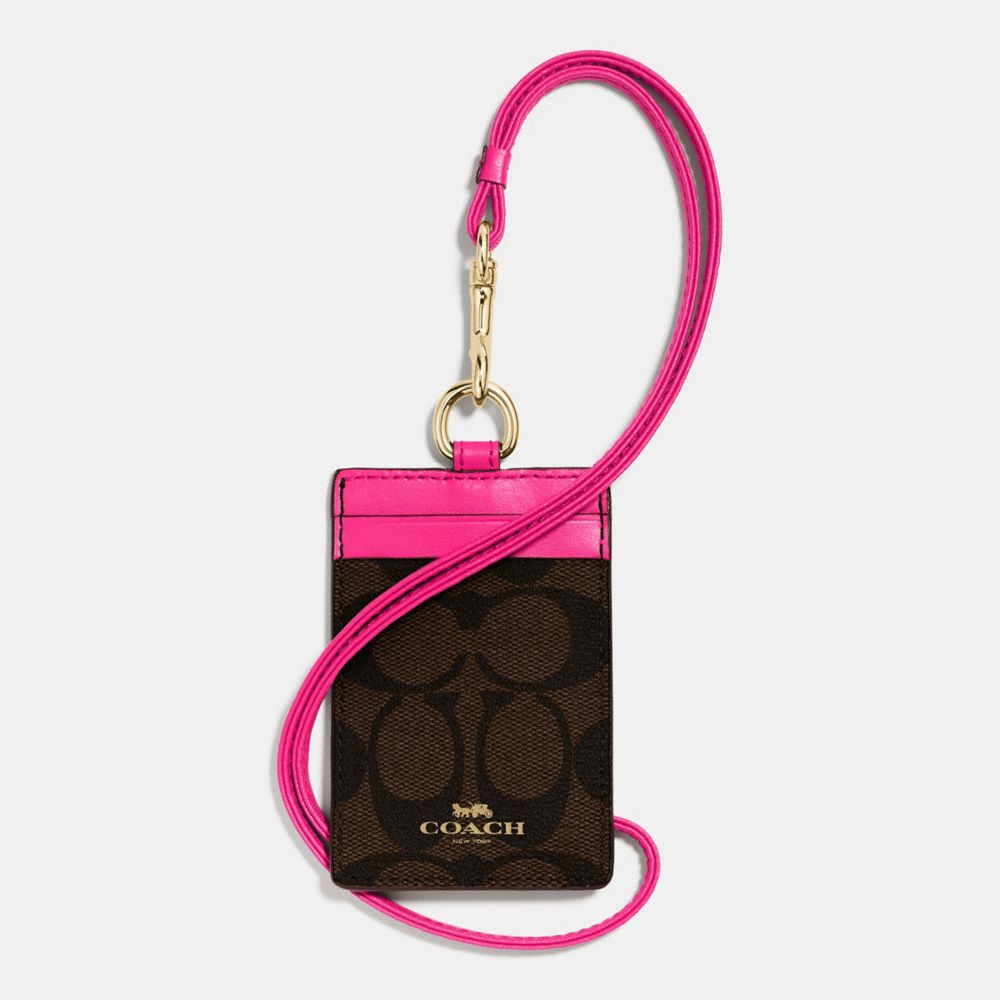 F63274
SALE:$19
23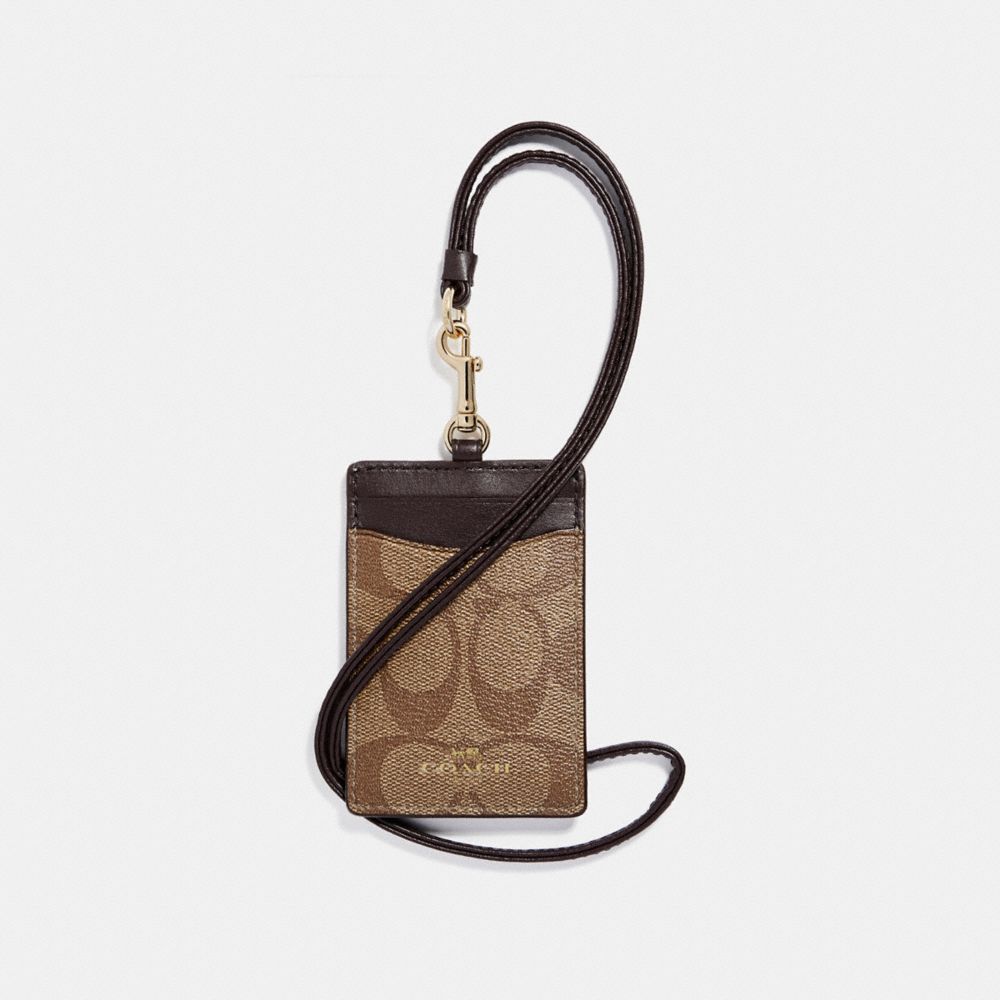 F63274
SALE:$20
24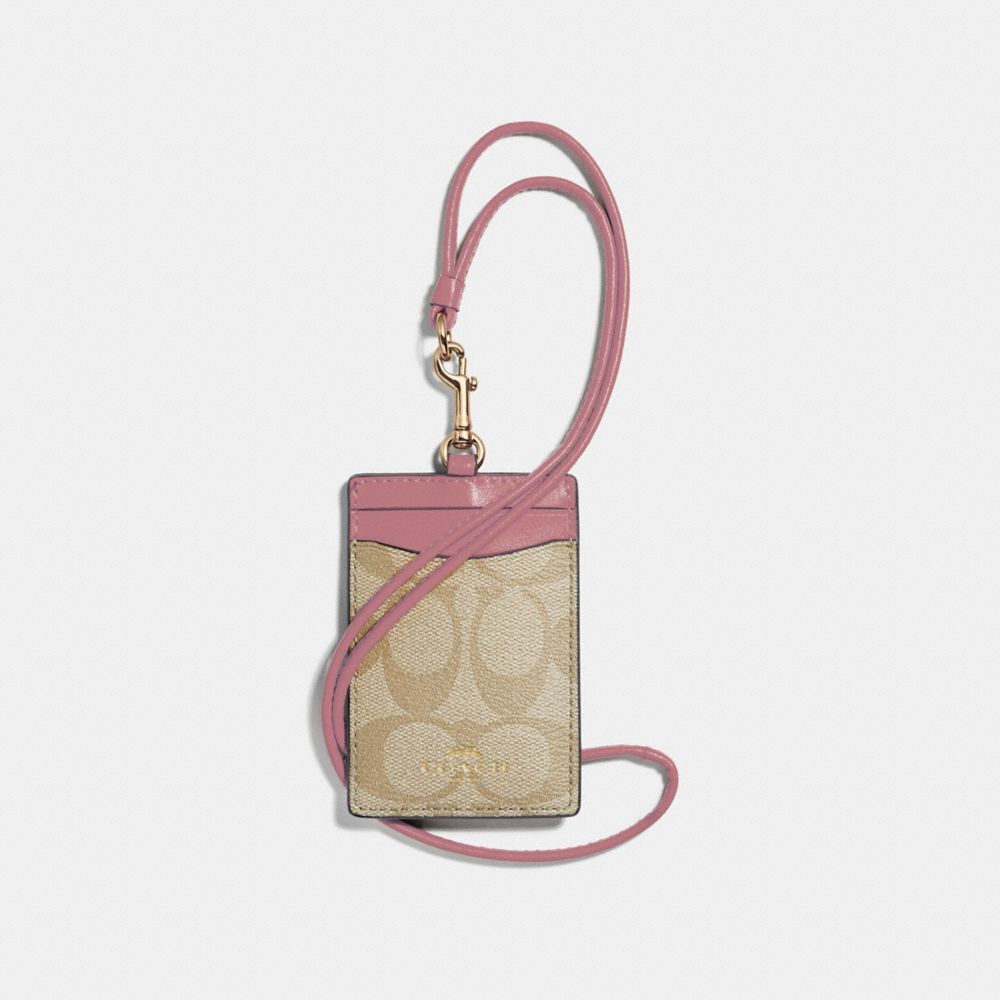 F63274
SALE:$16
25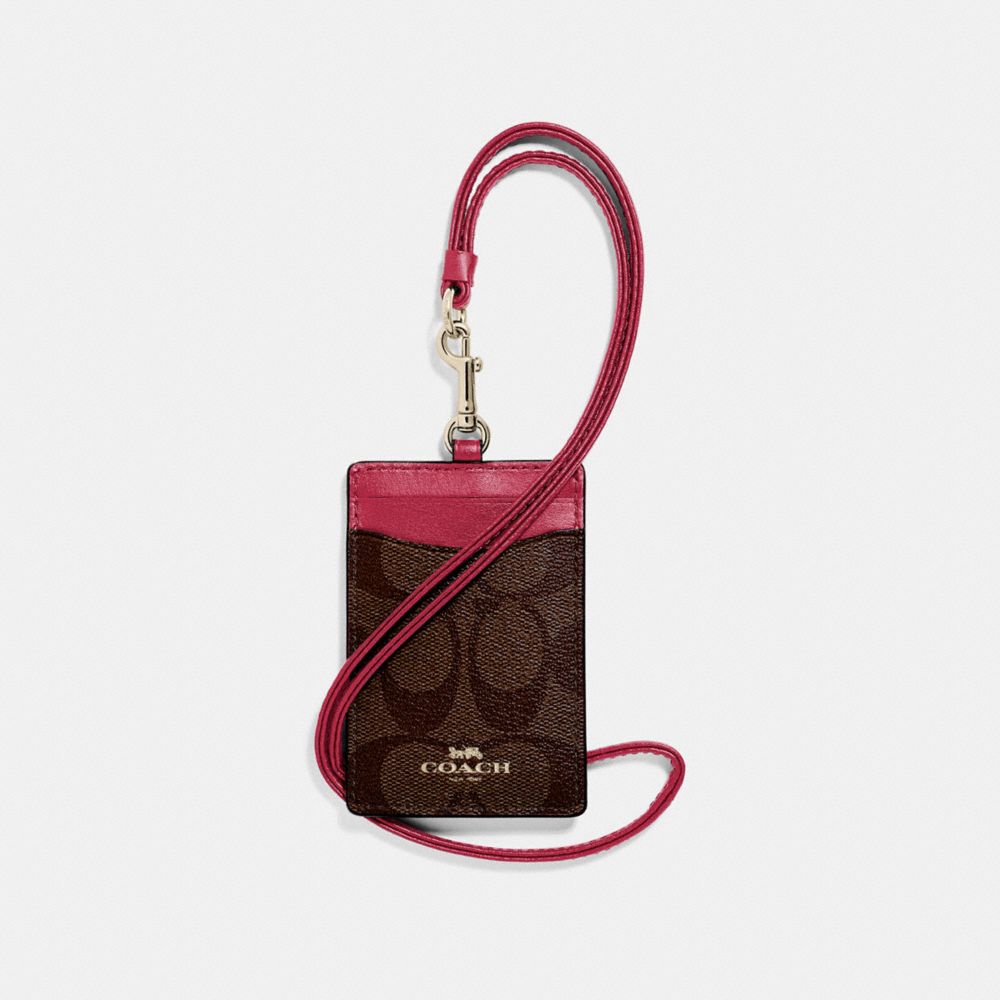 F63274
SALE:$21
26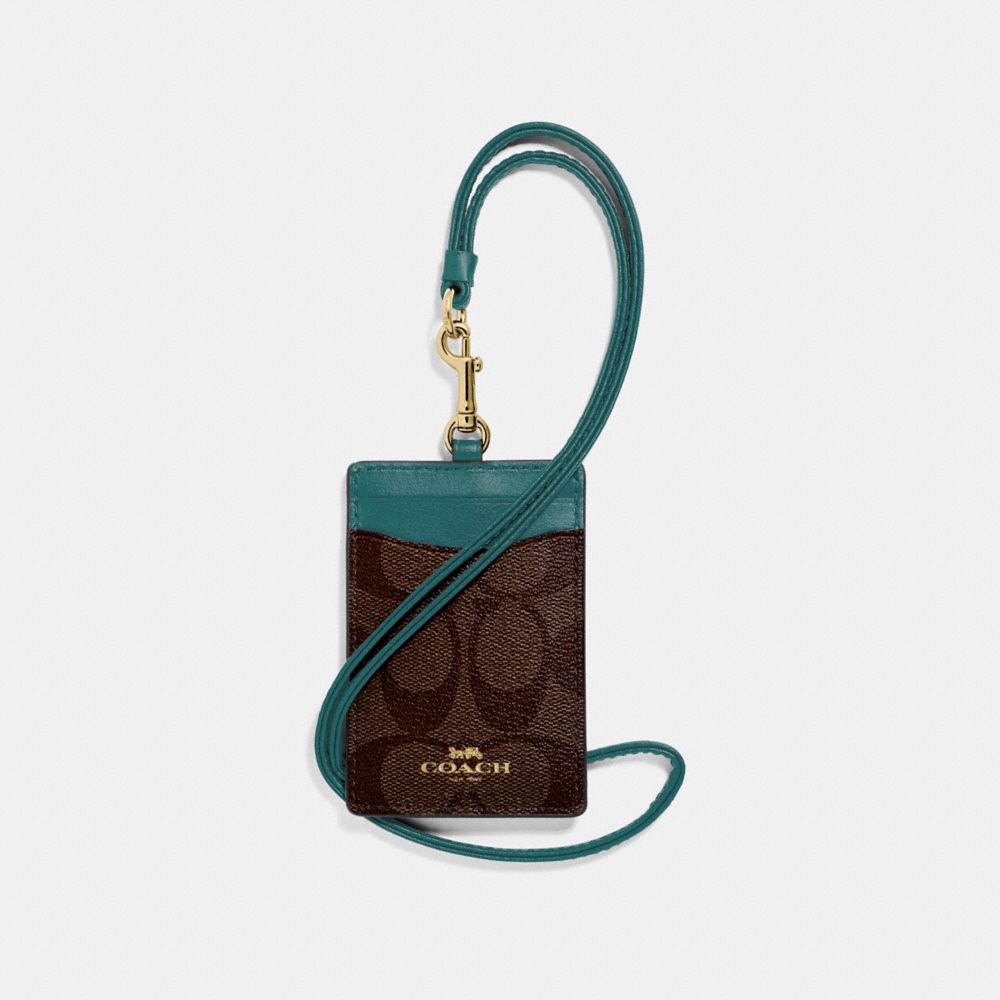 F63274
SALE:$16
27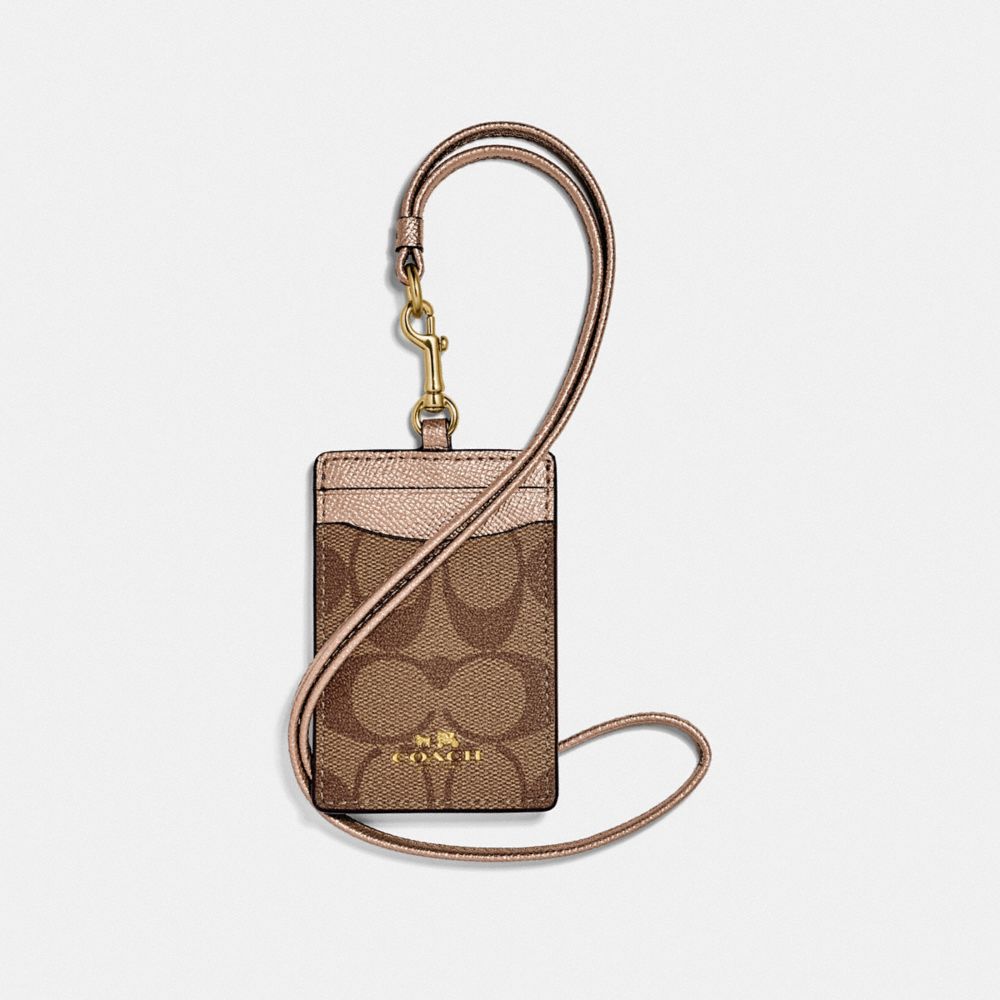 F63274
SALE:$15
28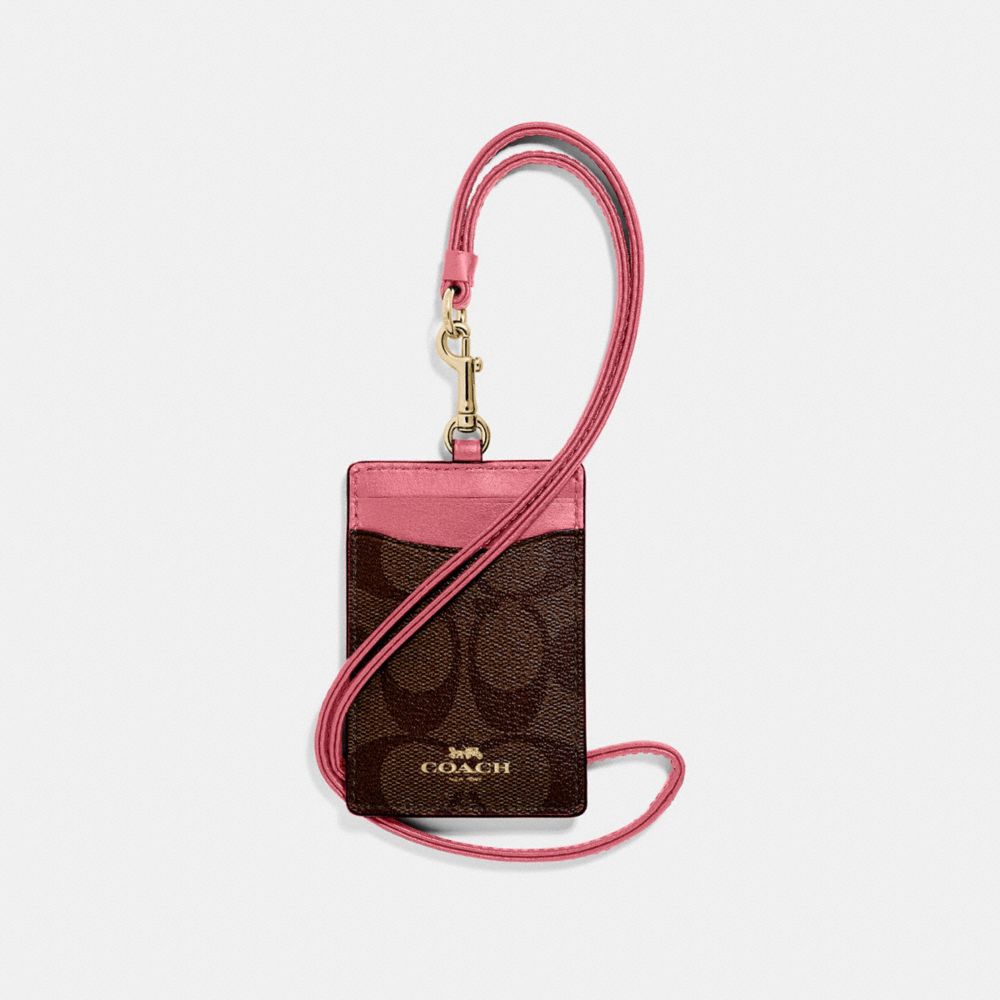 F63274
SALE:$20
29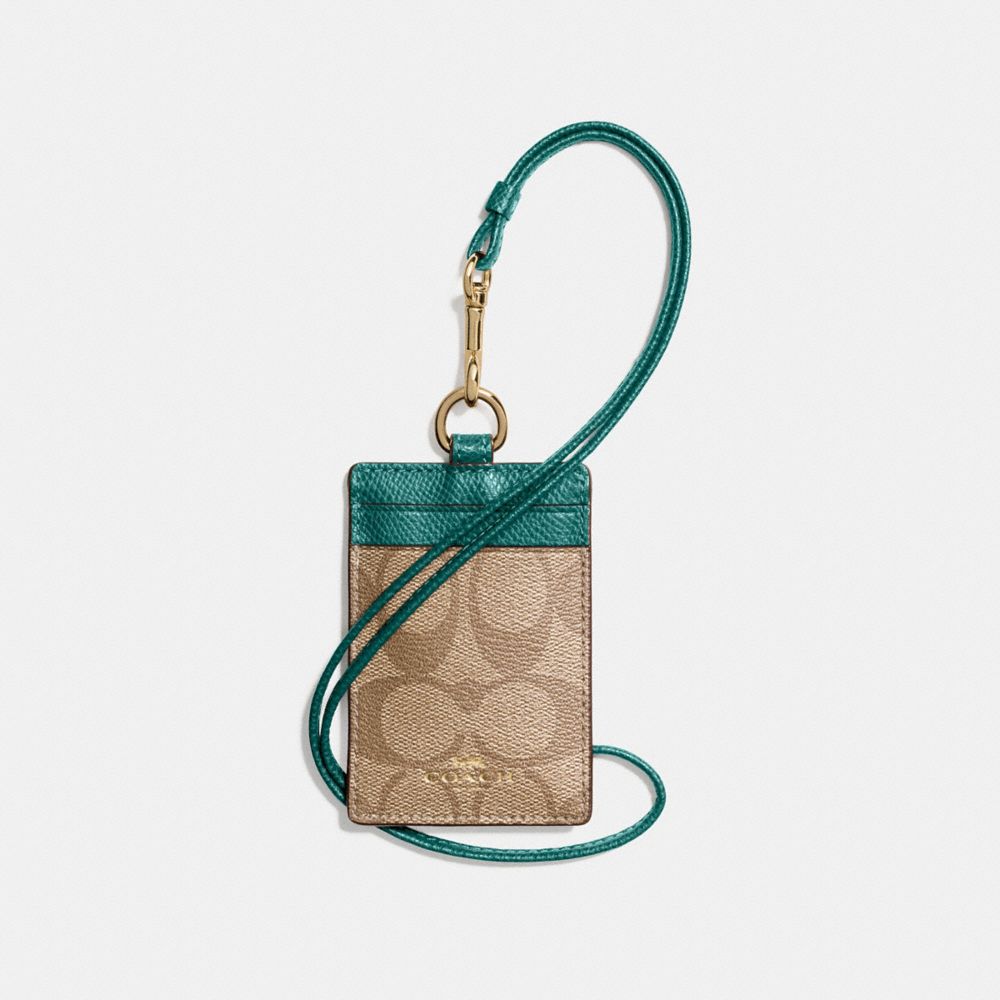 F63274
SALE:$16
30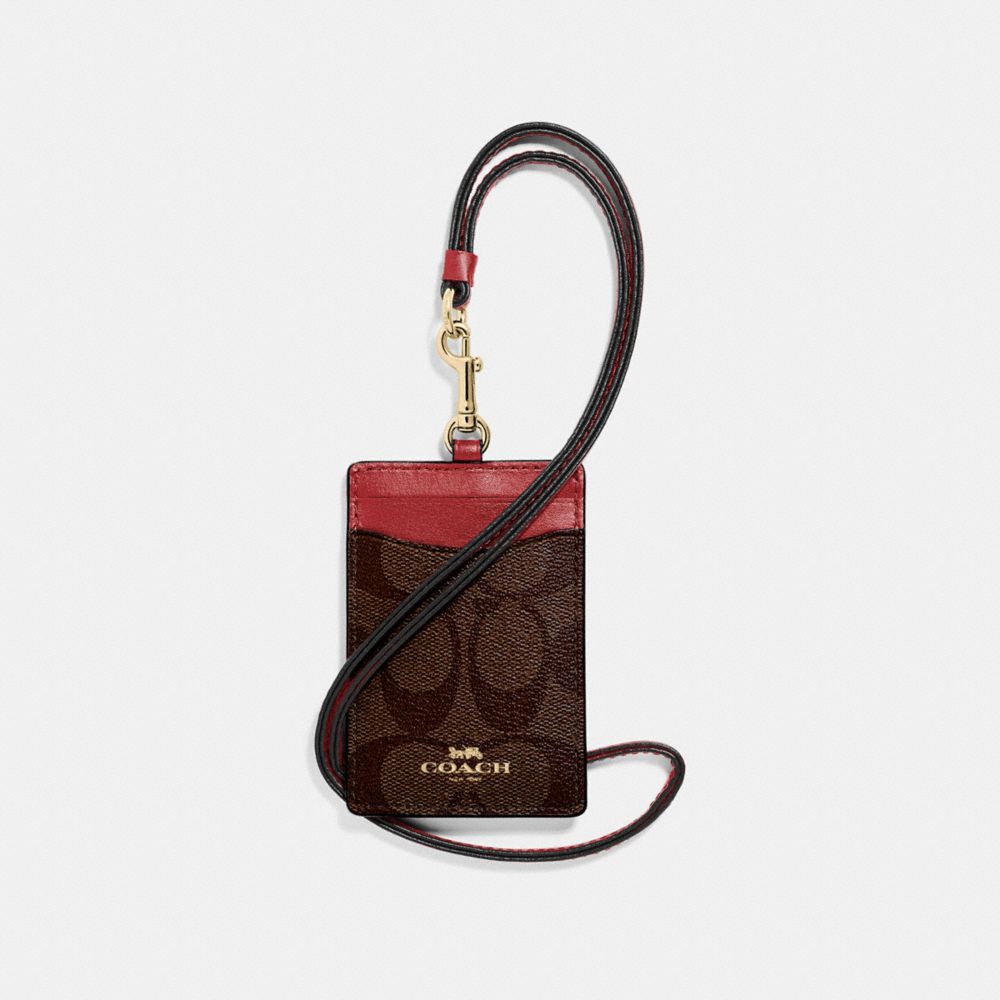 F63274
SALE:$16
31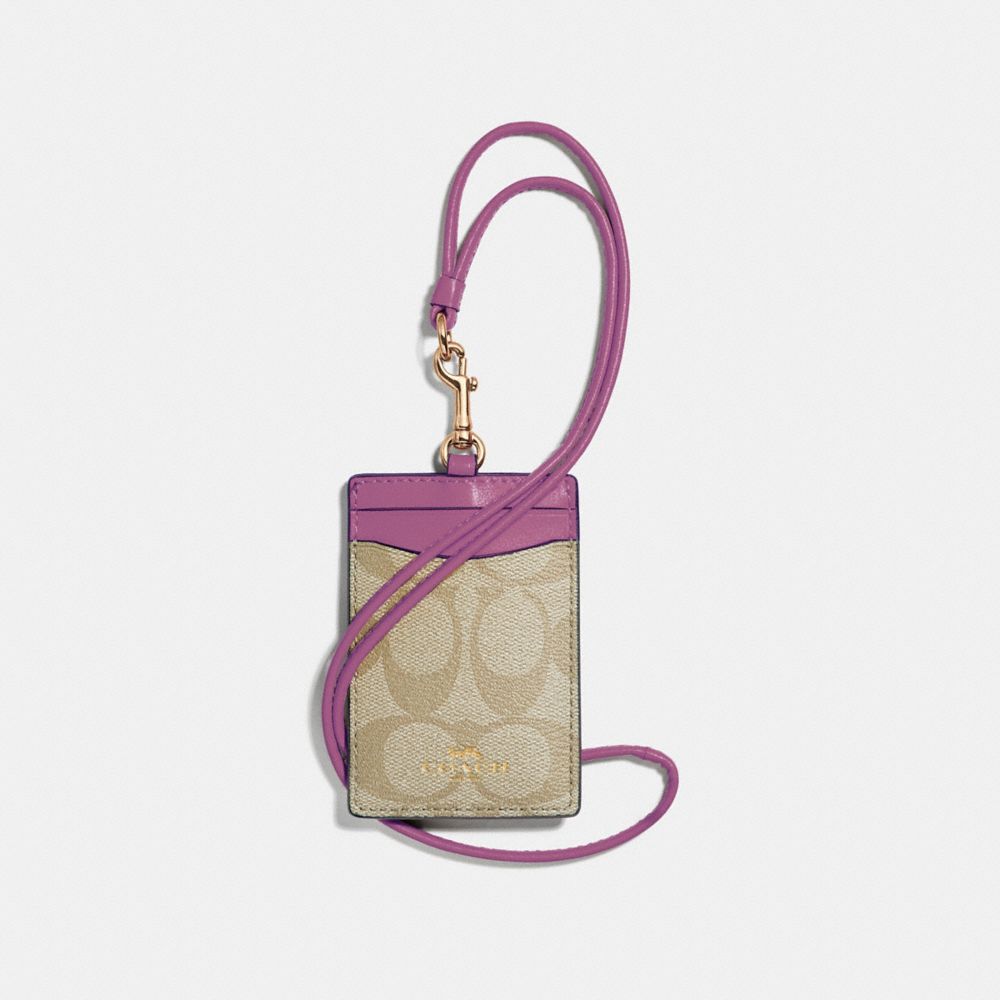 F63274
SALE:$17
32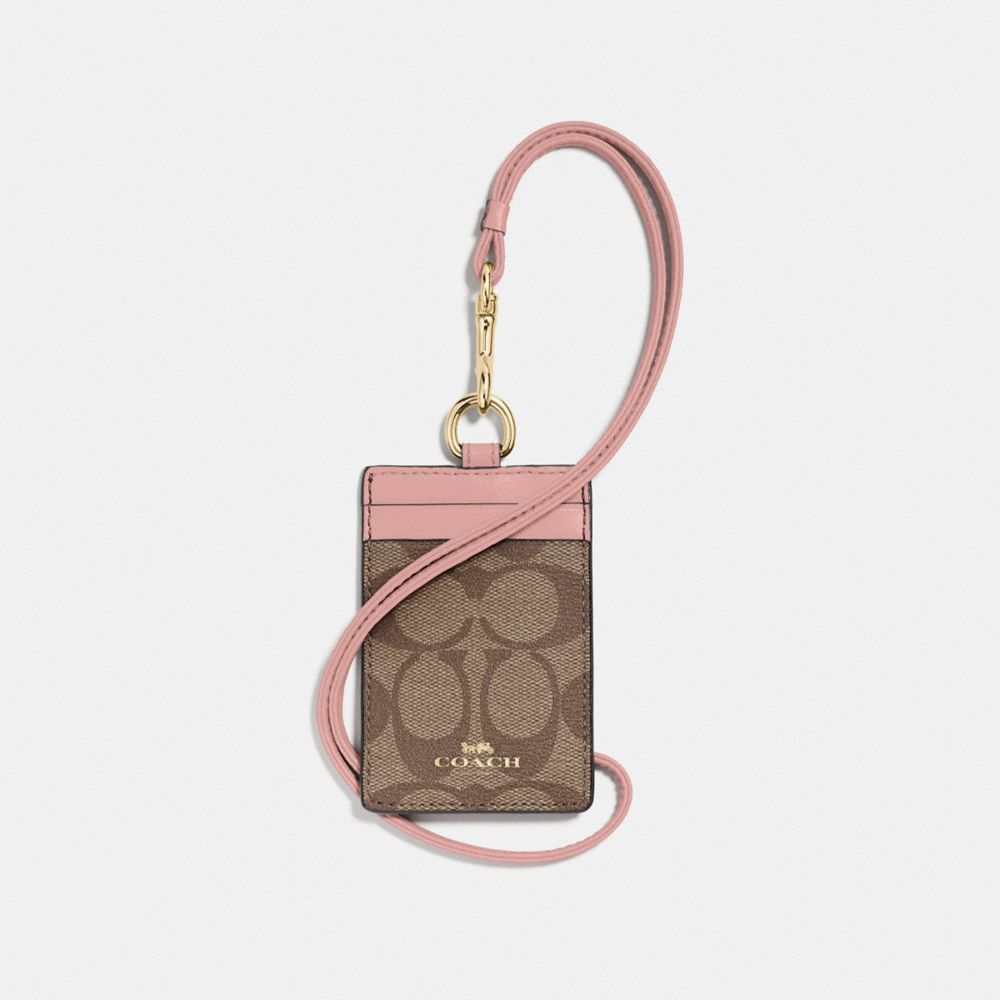 F63274
SALE:$17
33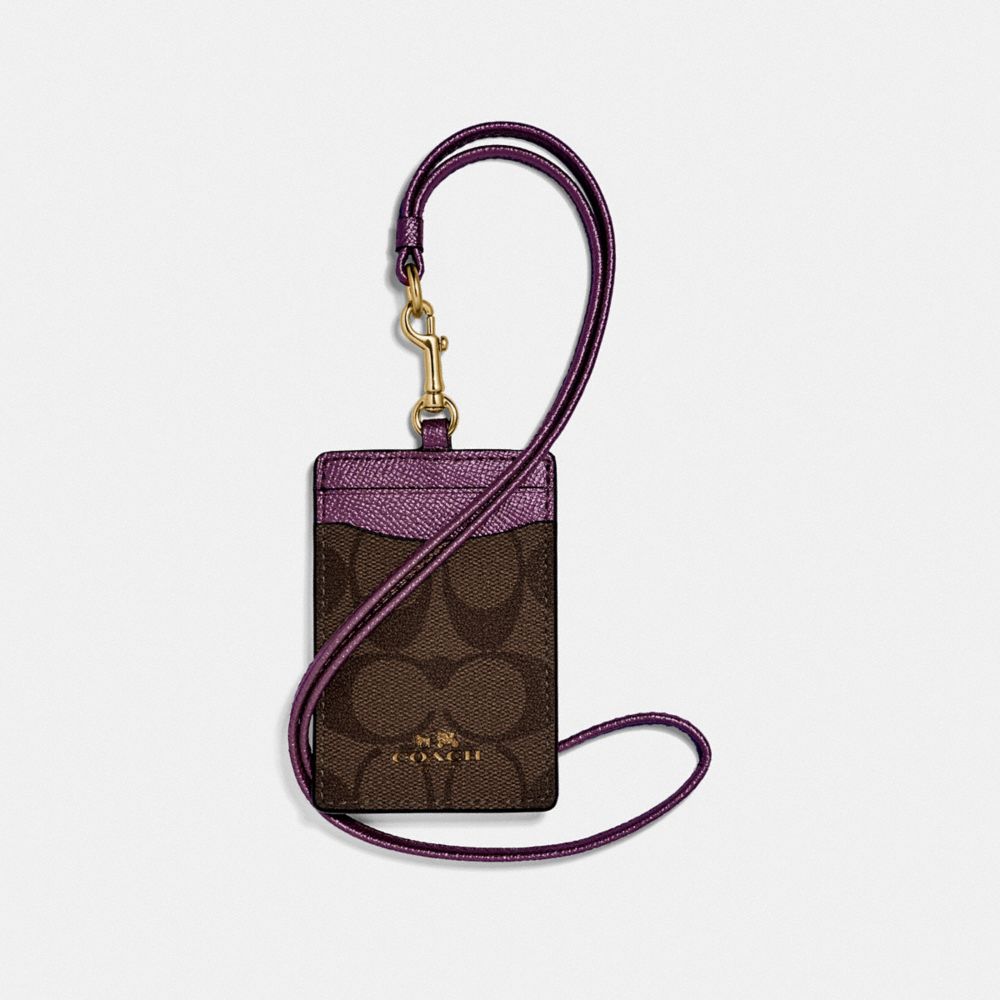 F63274
SALE:$16
34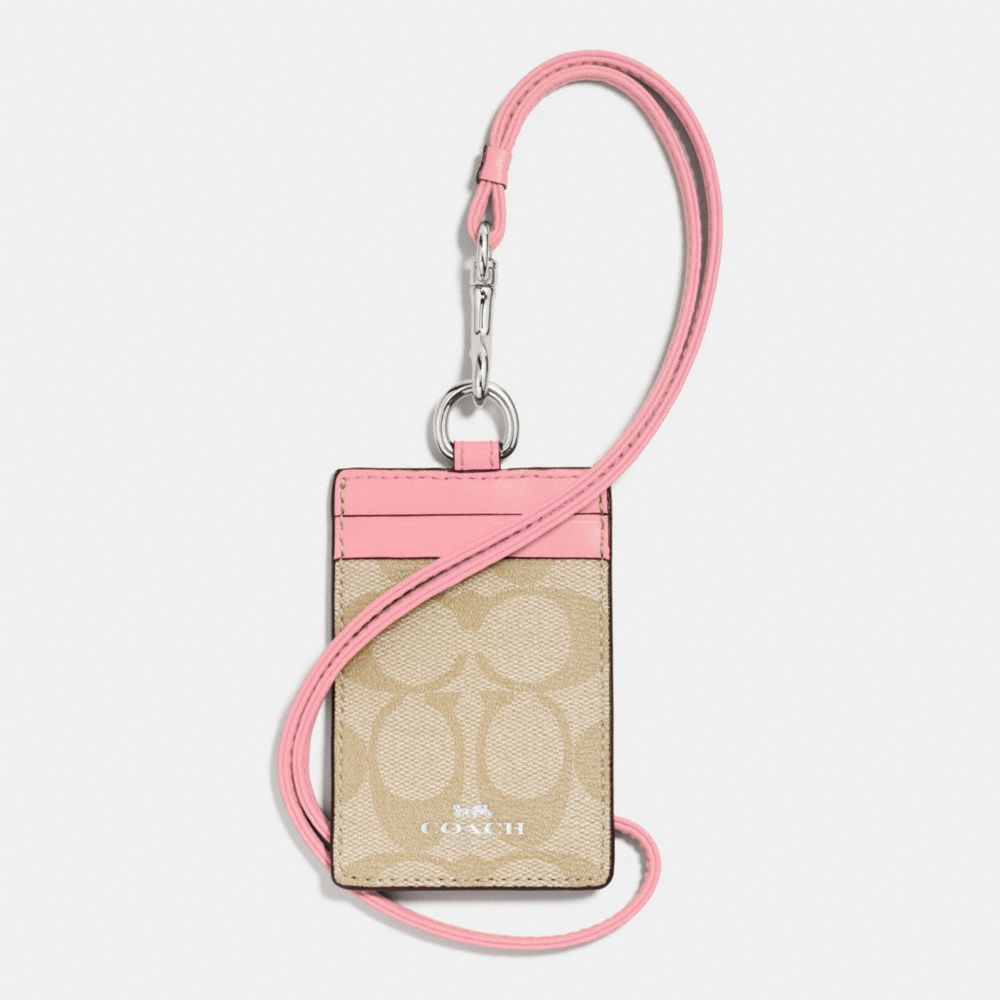 F63274
SALE:$13
35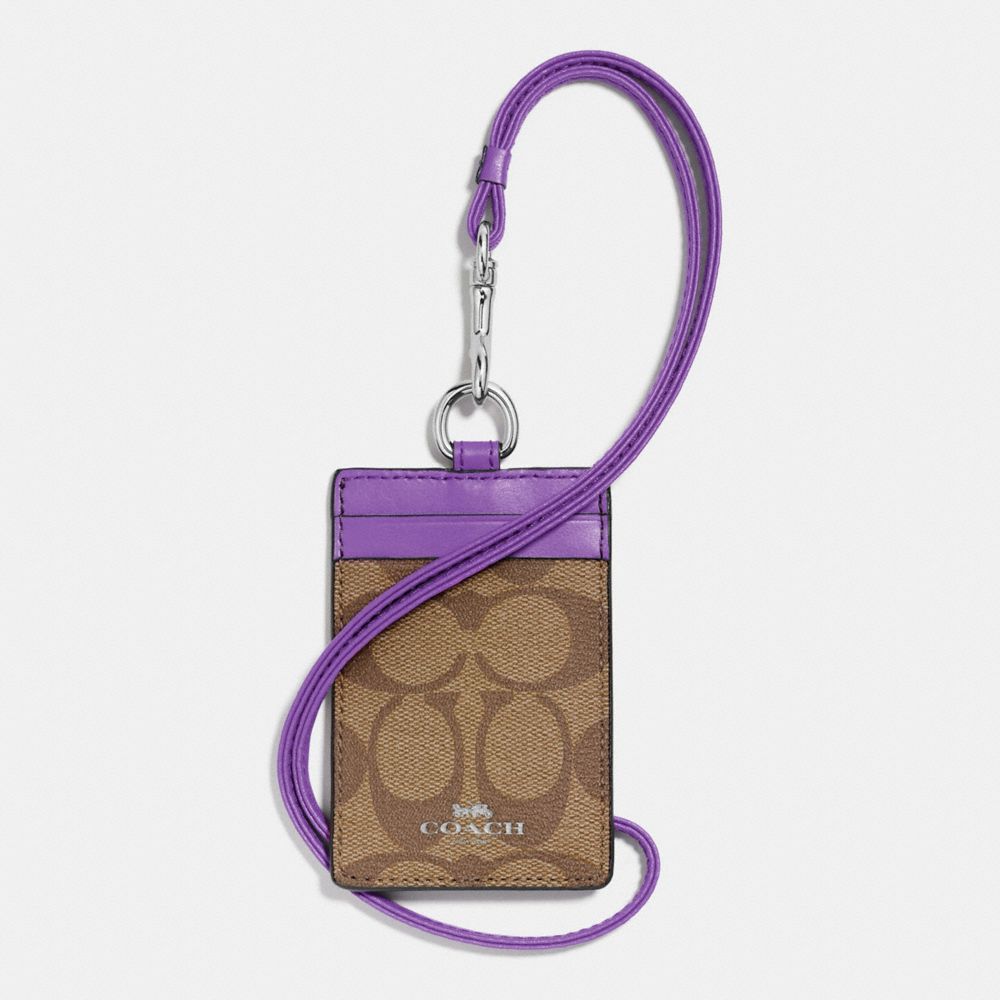 F63274
SALE:$14
36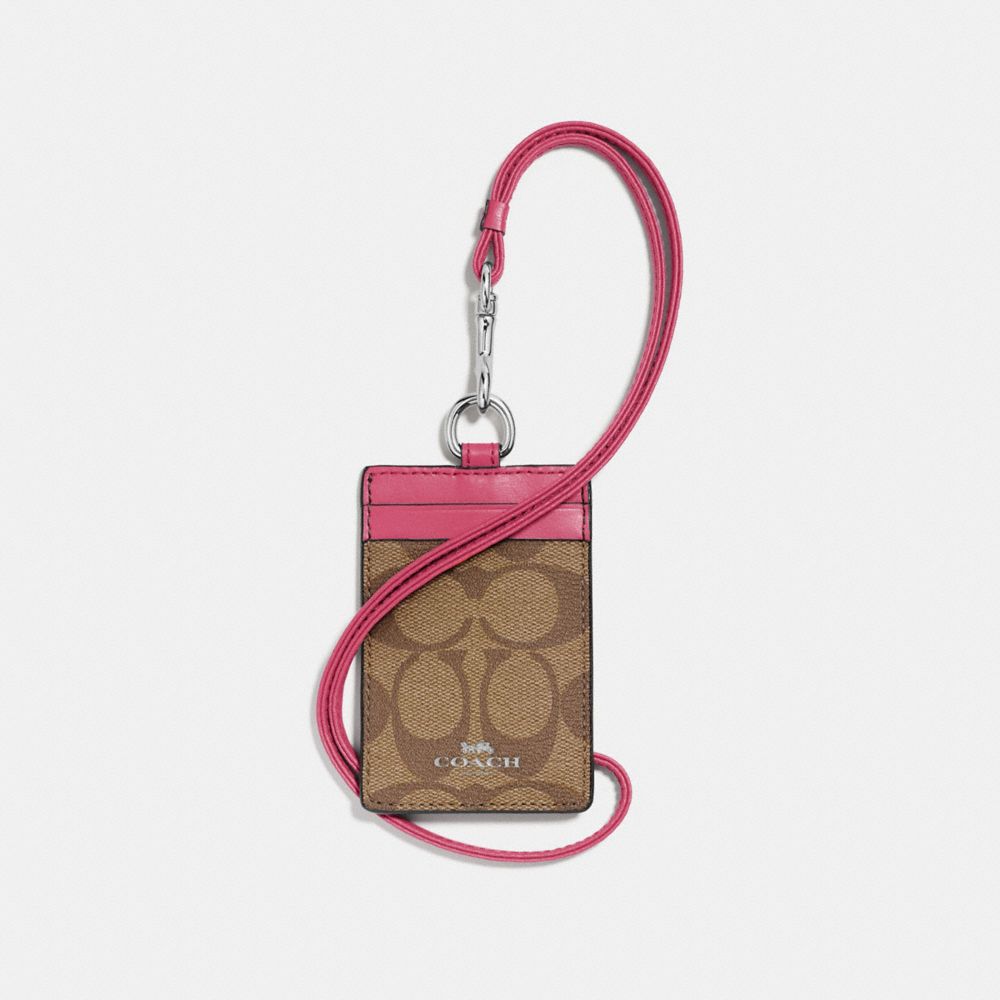 F63274
SALE:$14
37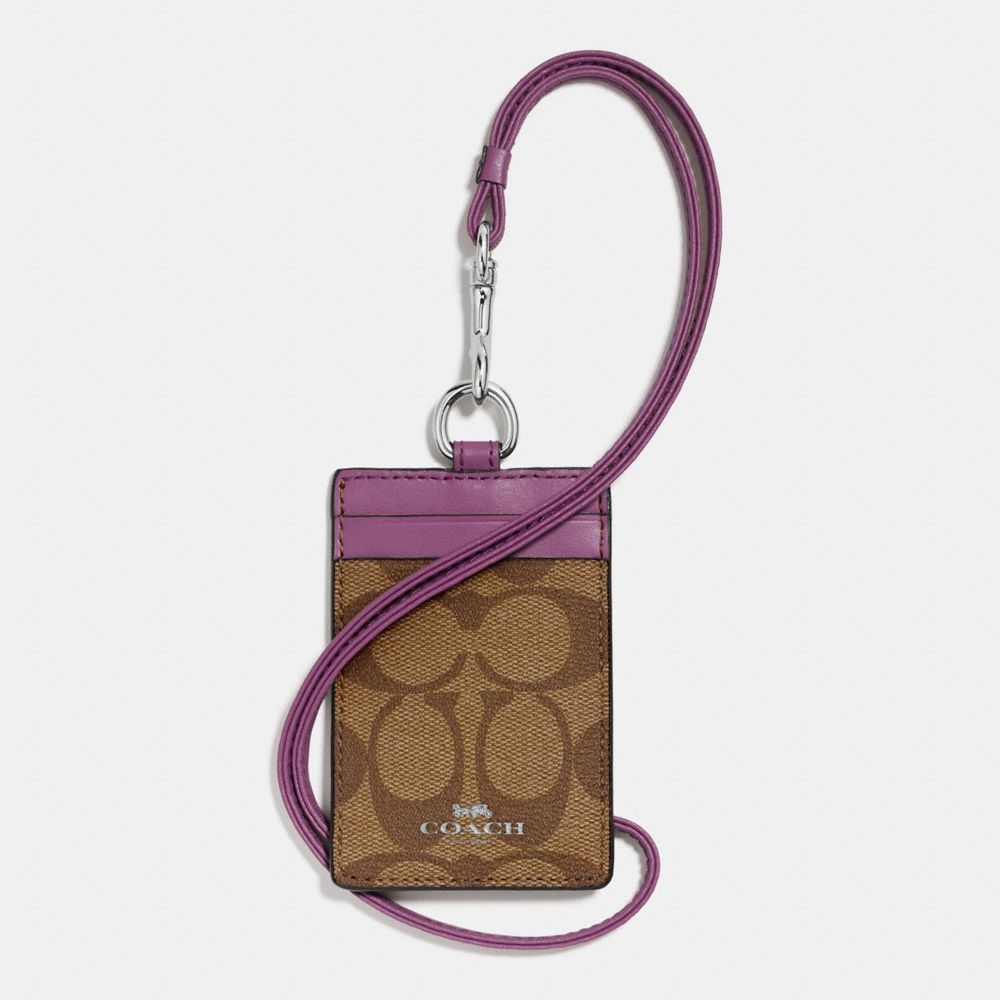 F63274
SALE:$14
38
F63274
SALE:$20
39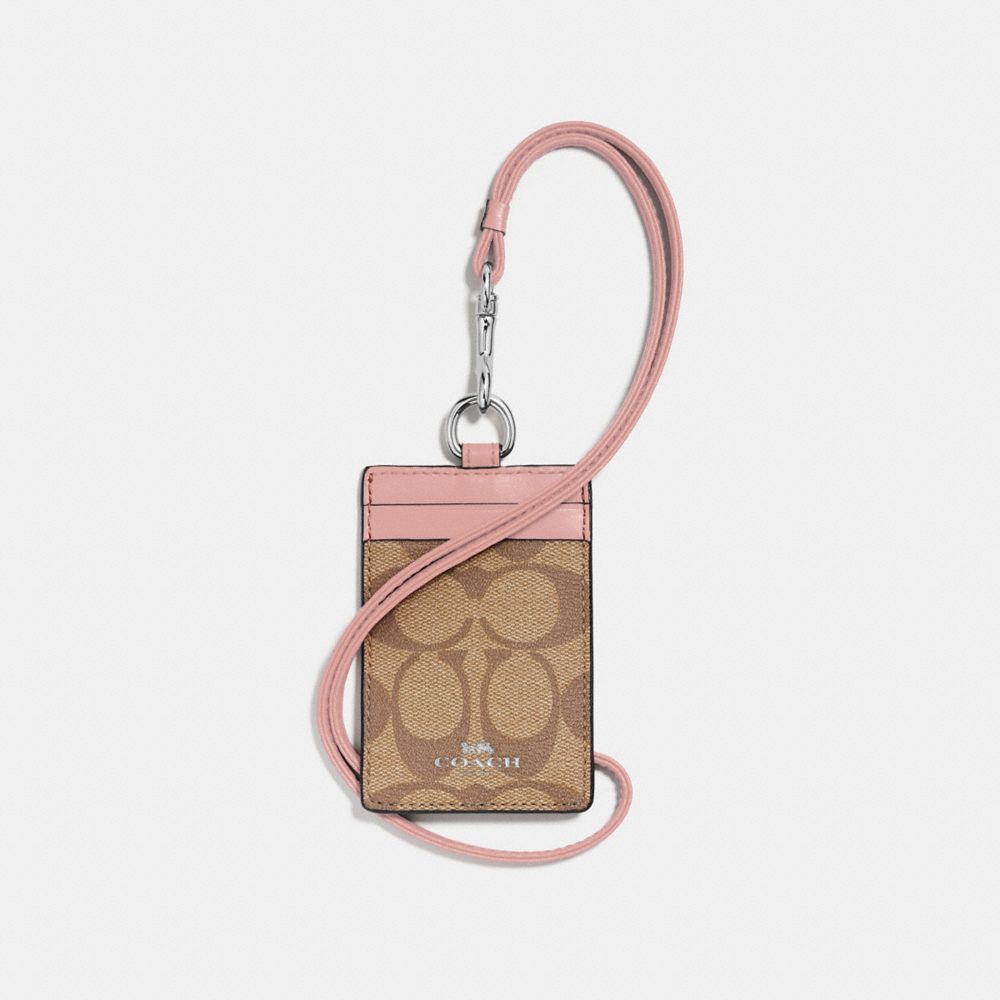 F63274
SALE:$20
40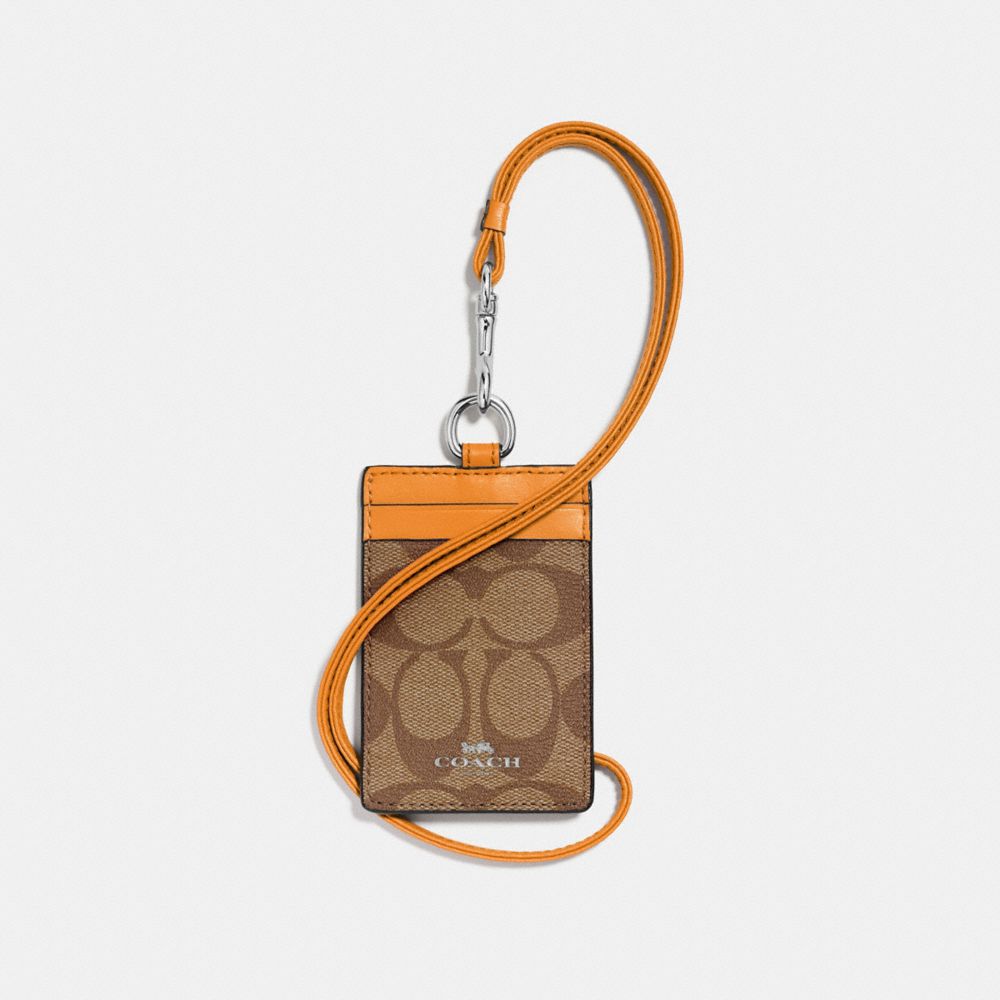 F63274
SALE:$16
41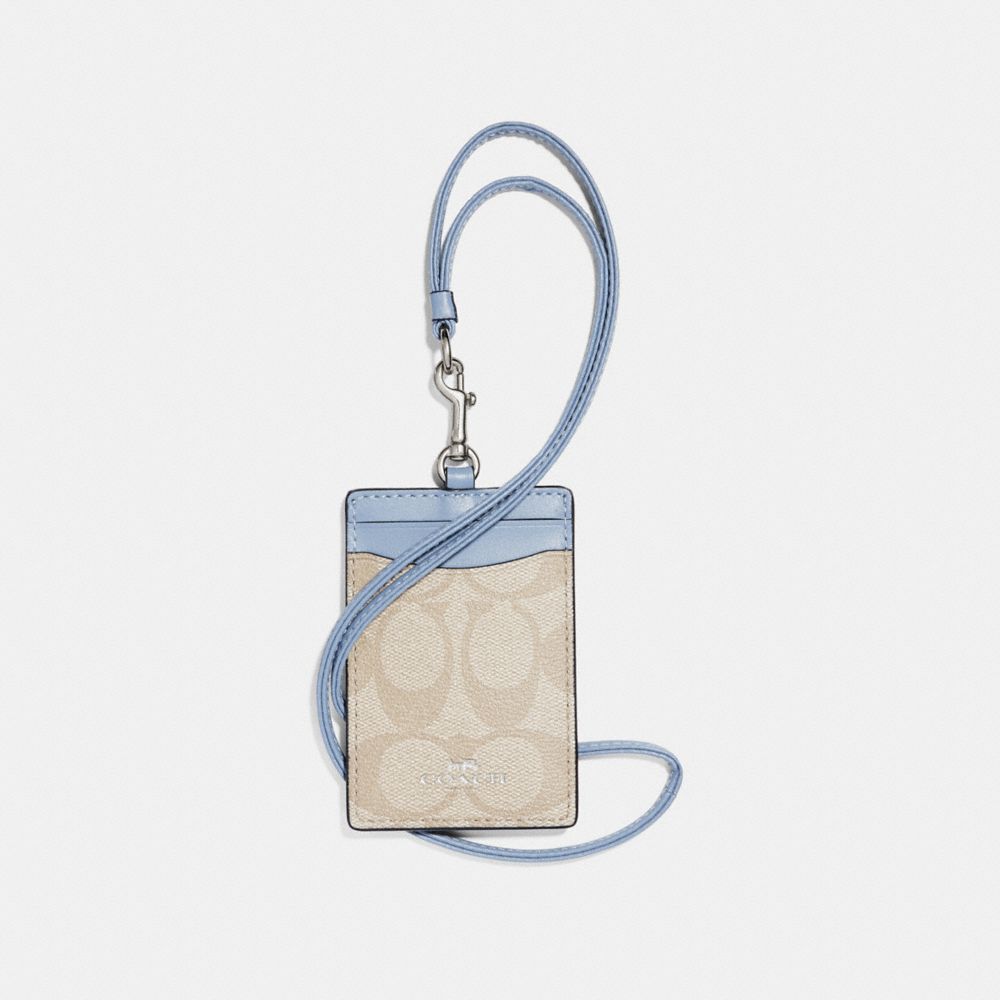 F63274
SALE:$25
42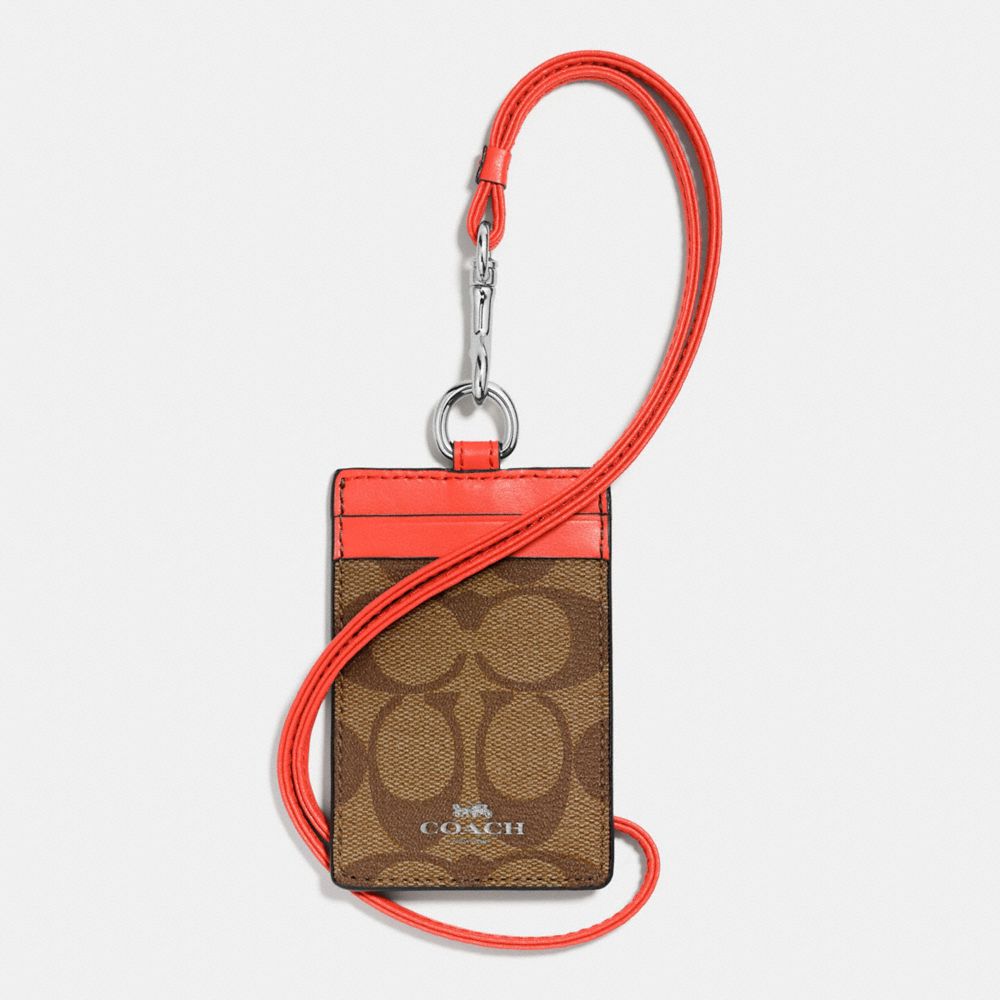 F63274
SALE:$19
43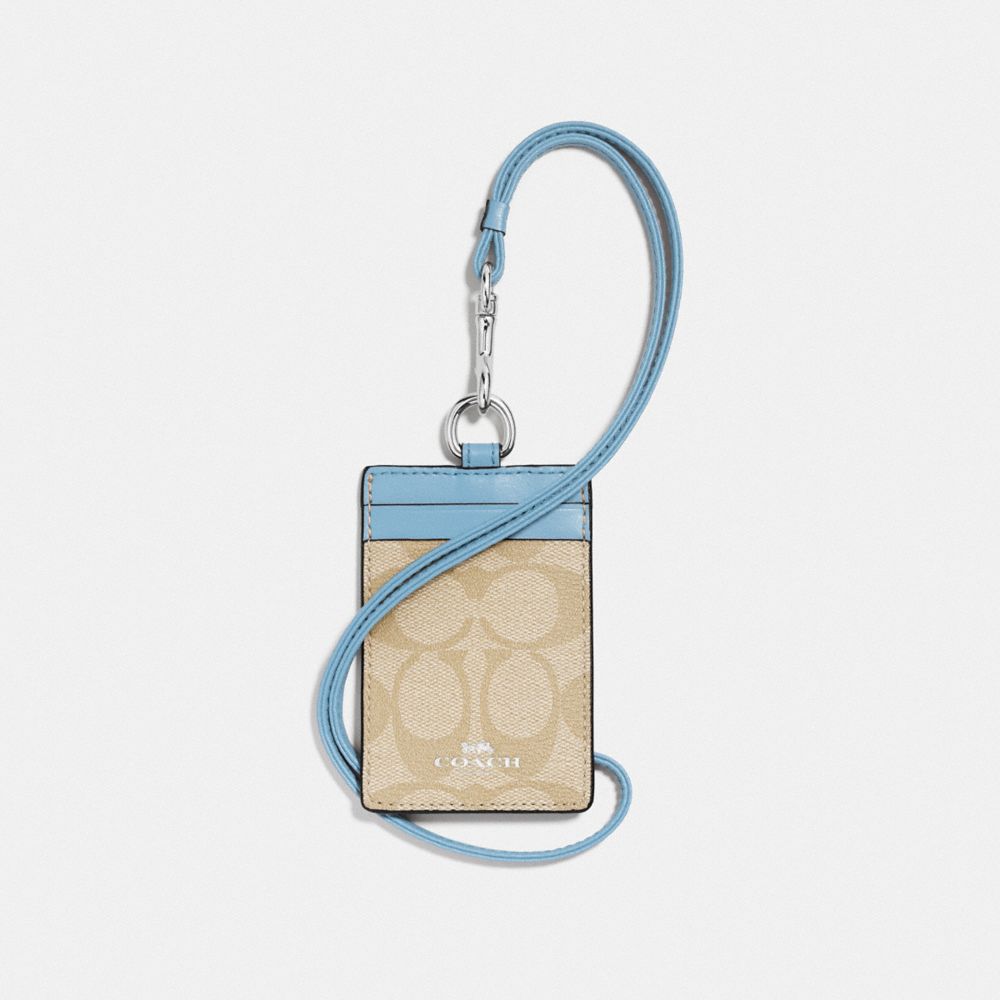 F63274
SALE:$25
44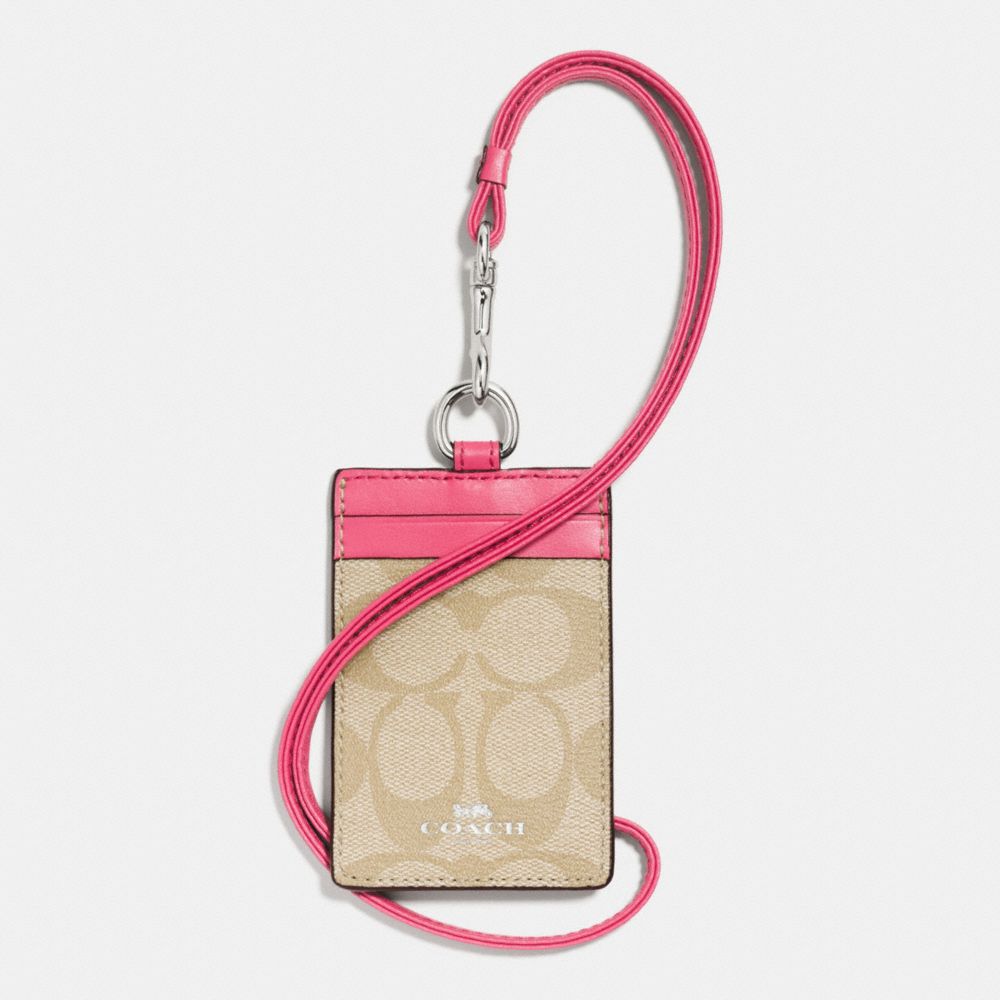 F63274
SALE:$19
45
F63274
SALE:$17
46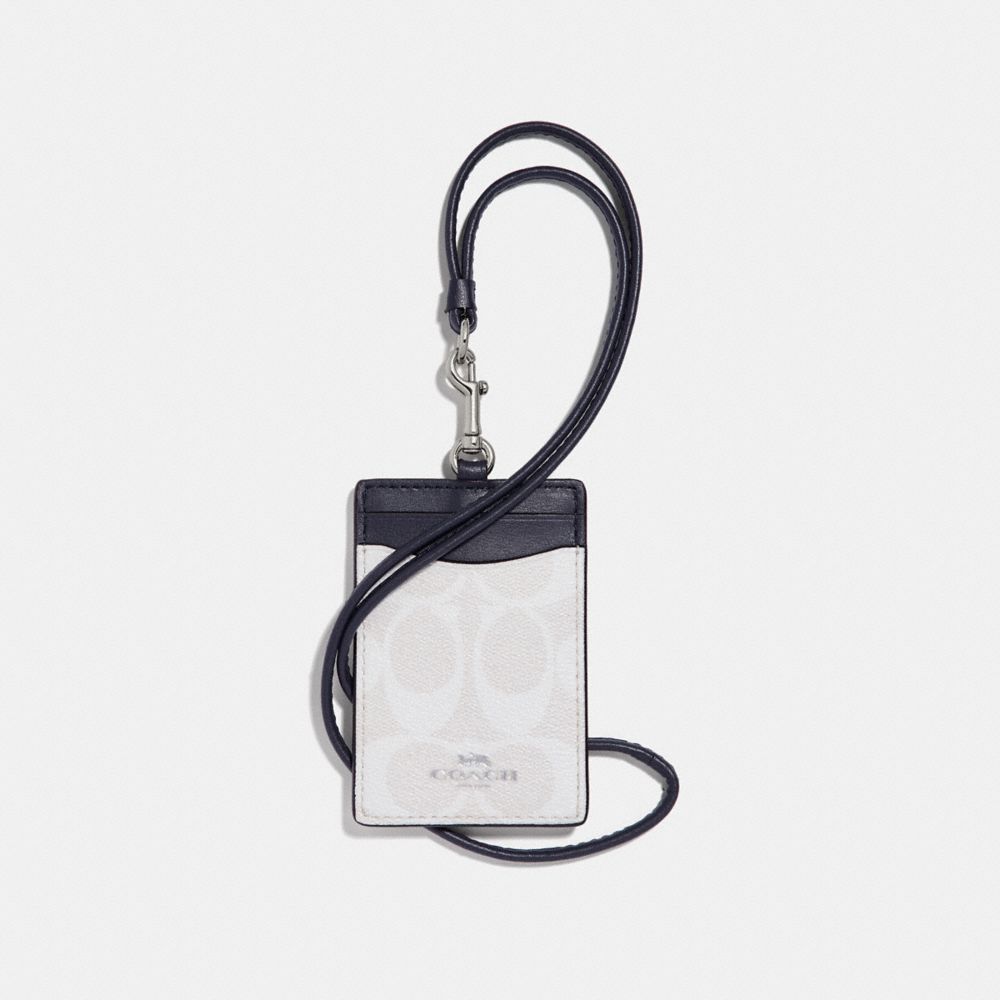 F63274
SALE:$25
47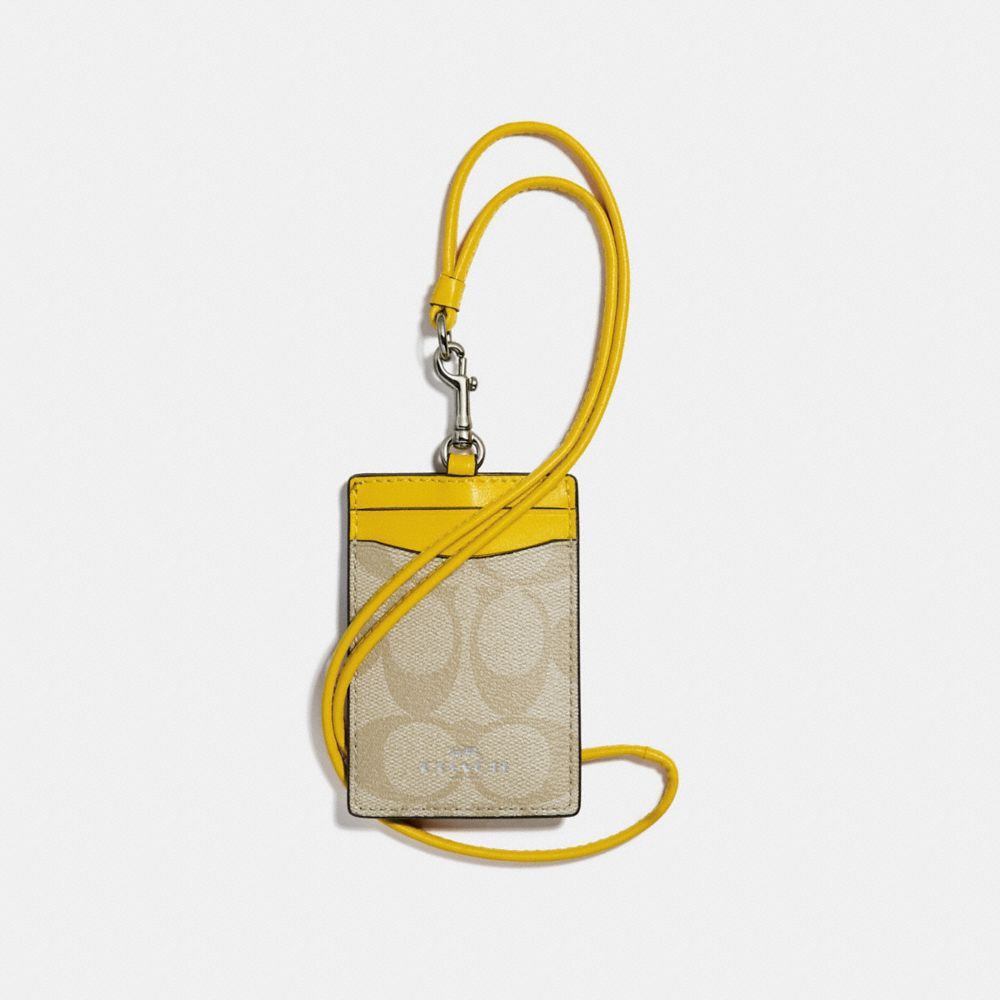 F63274
SALE:$18
48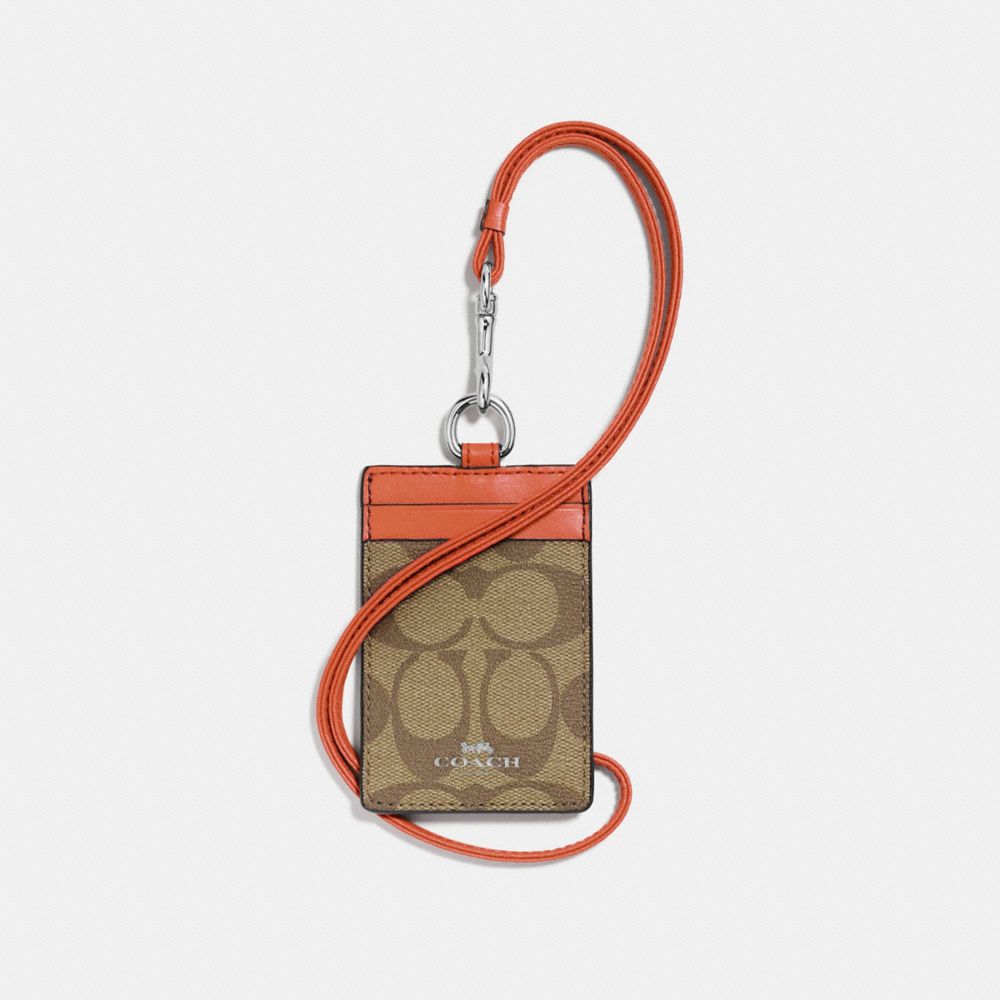 F63274
SALE:$18
49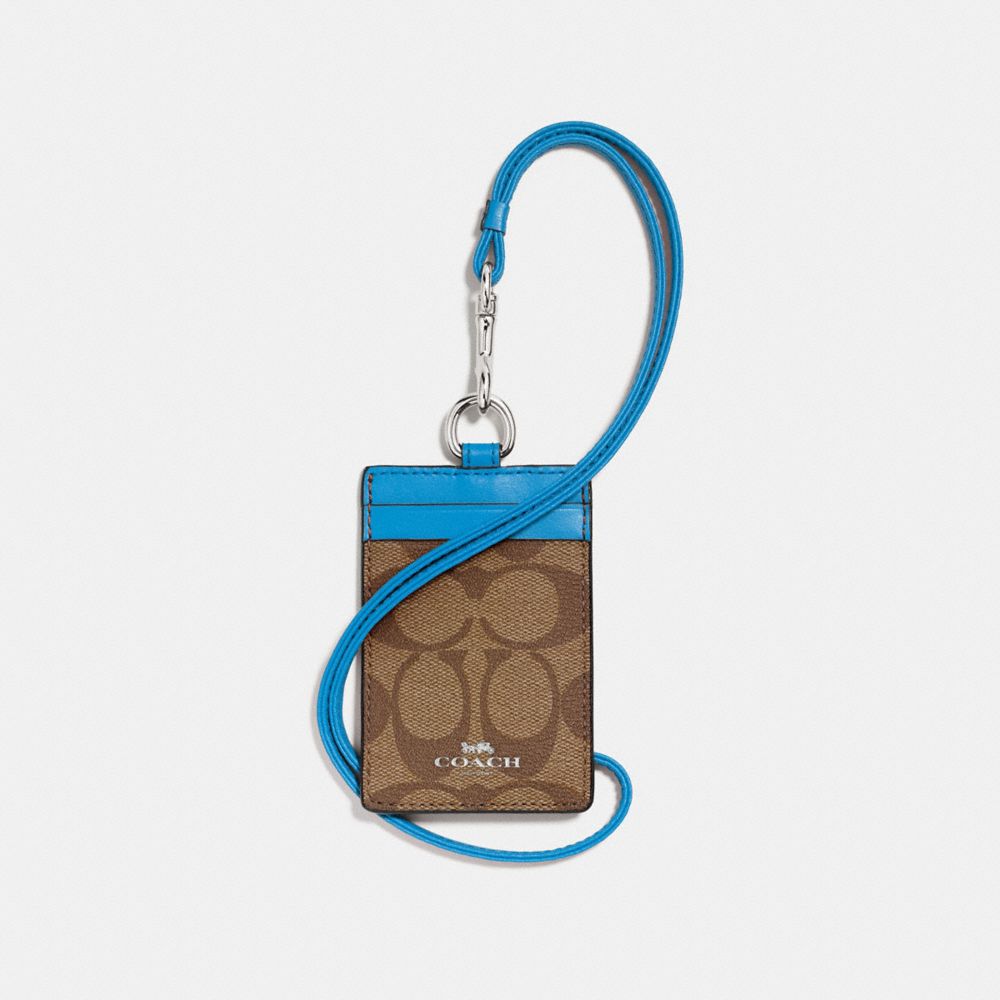 F63274
SALE:$16
50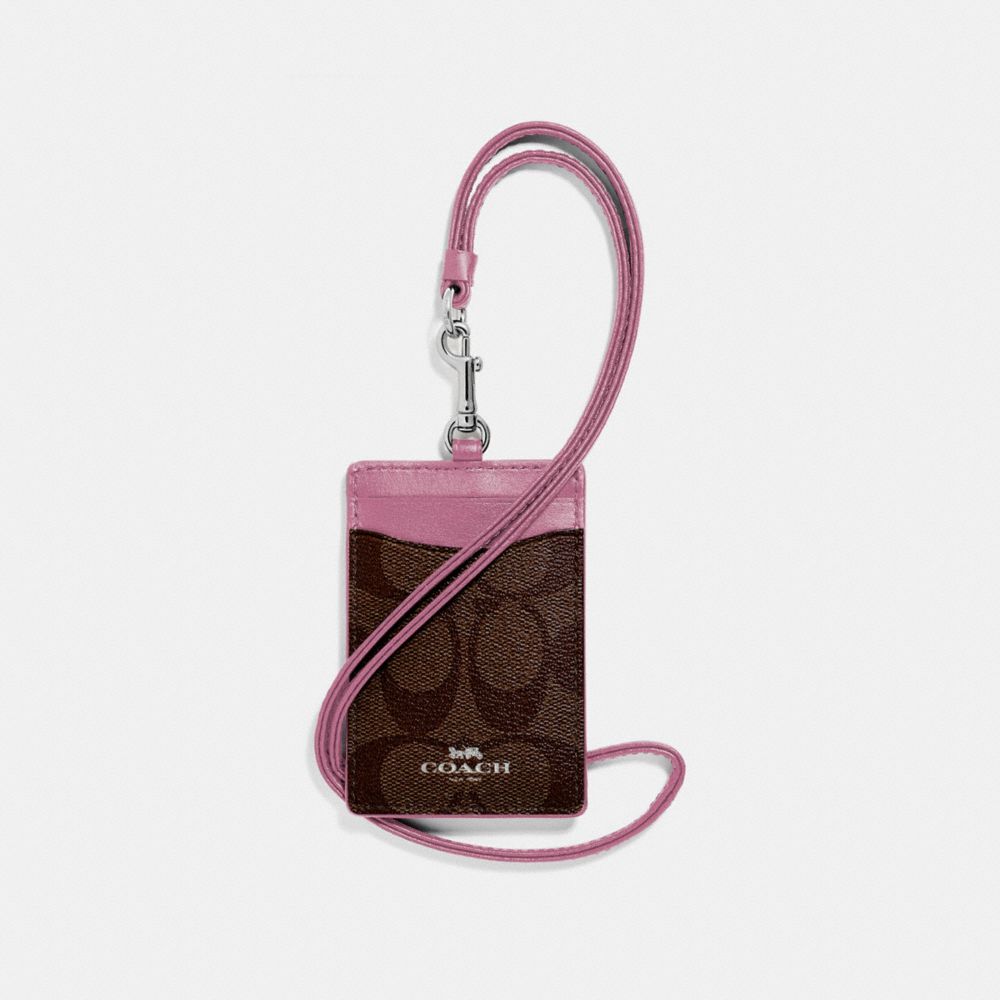 F63274
SALE:$21
51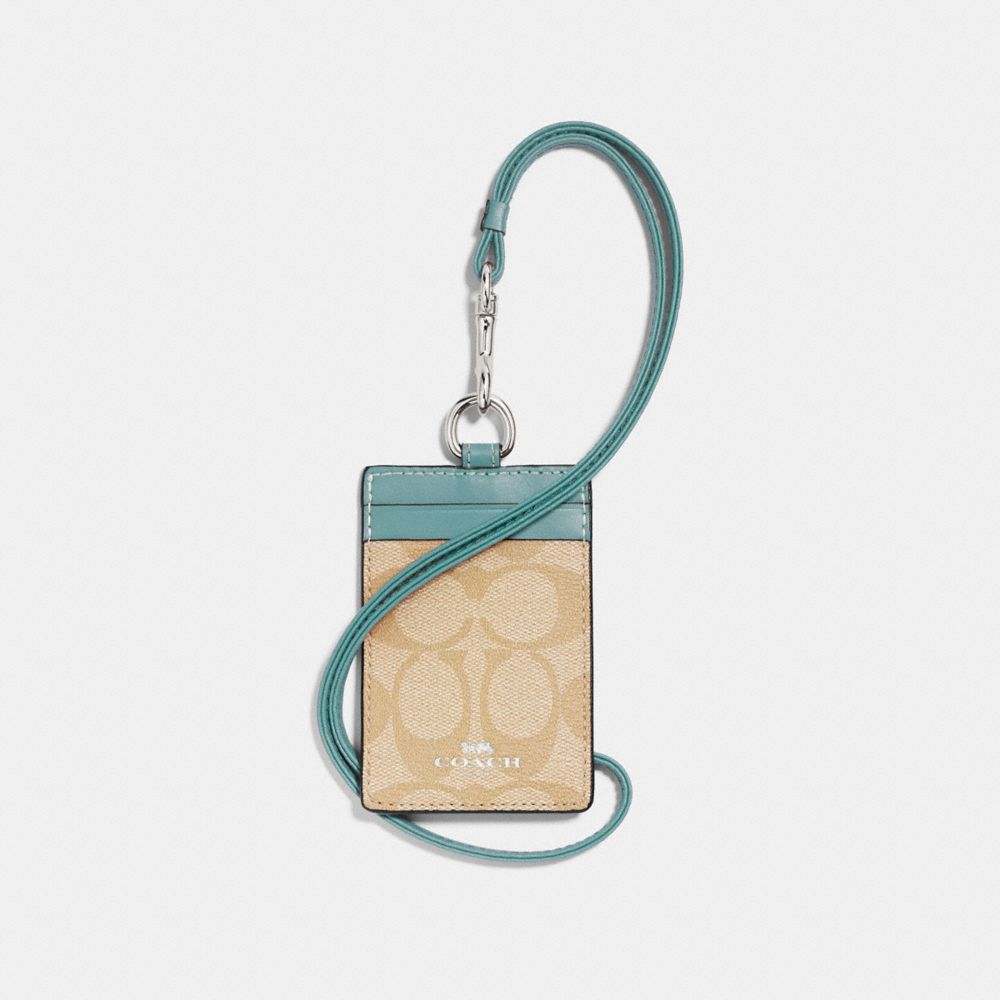 F63274
SALE:$21
52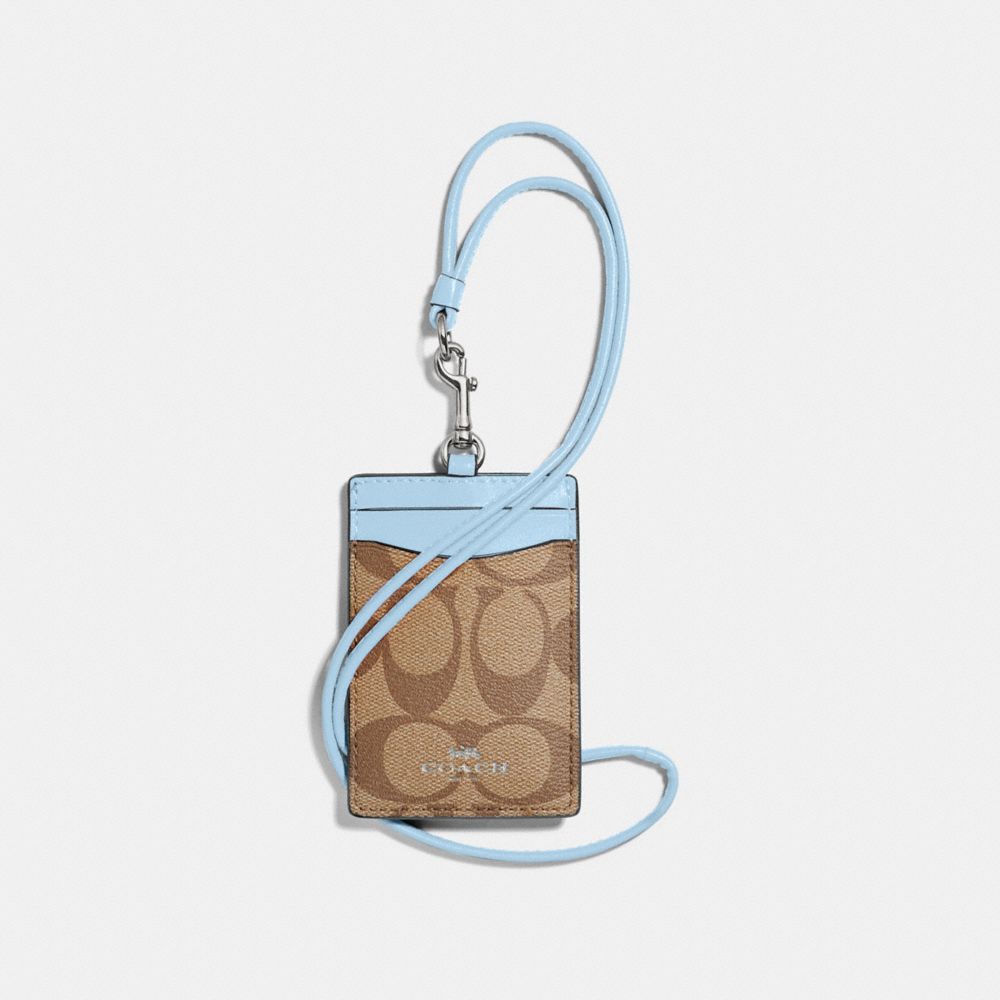 F63274
SALE:$17
53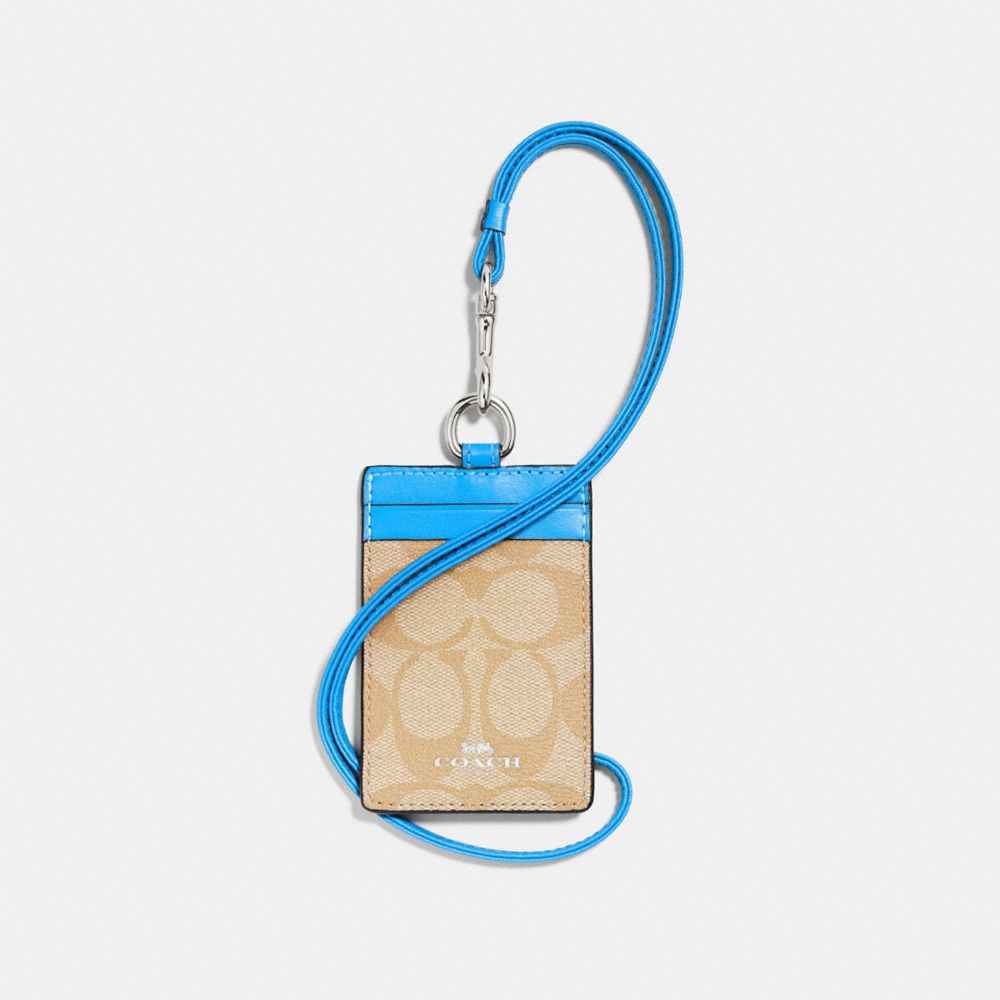 F63274
SALE:$17
54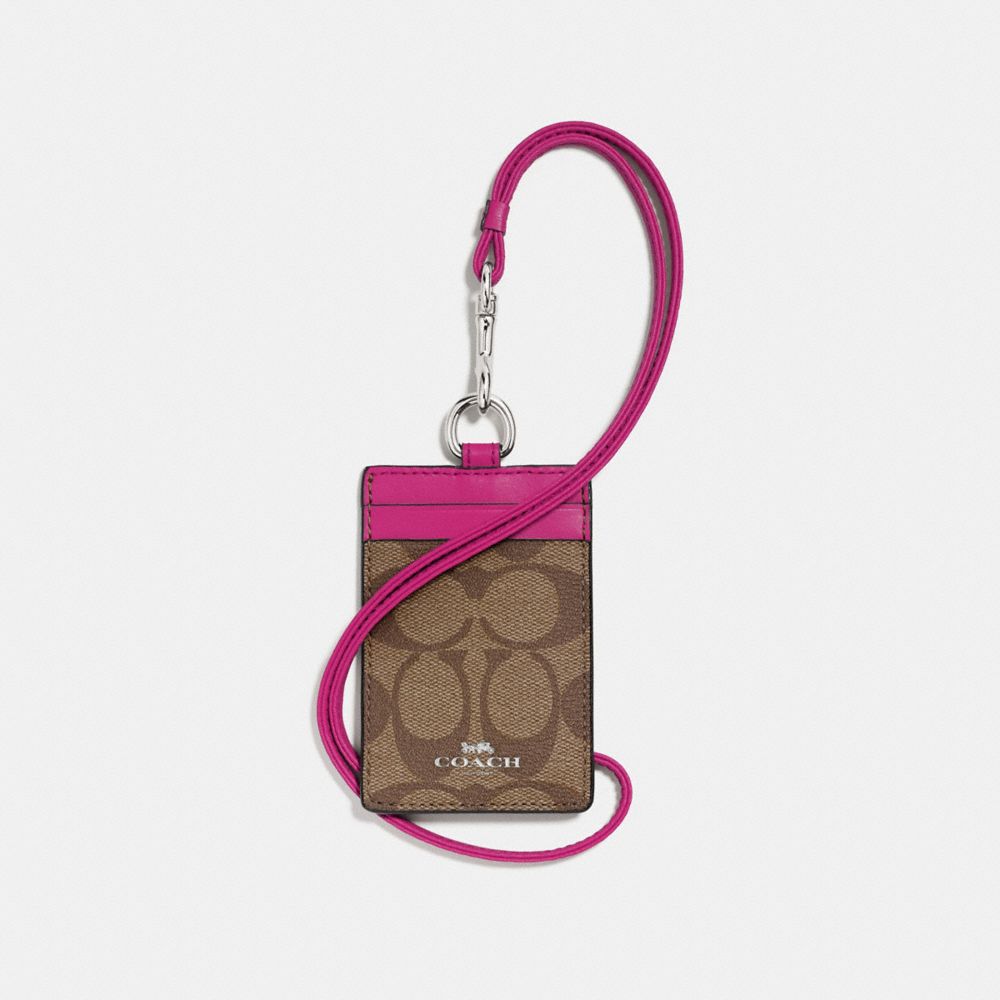 F63274
SALE:$16
55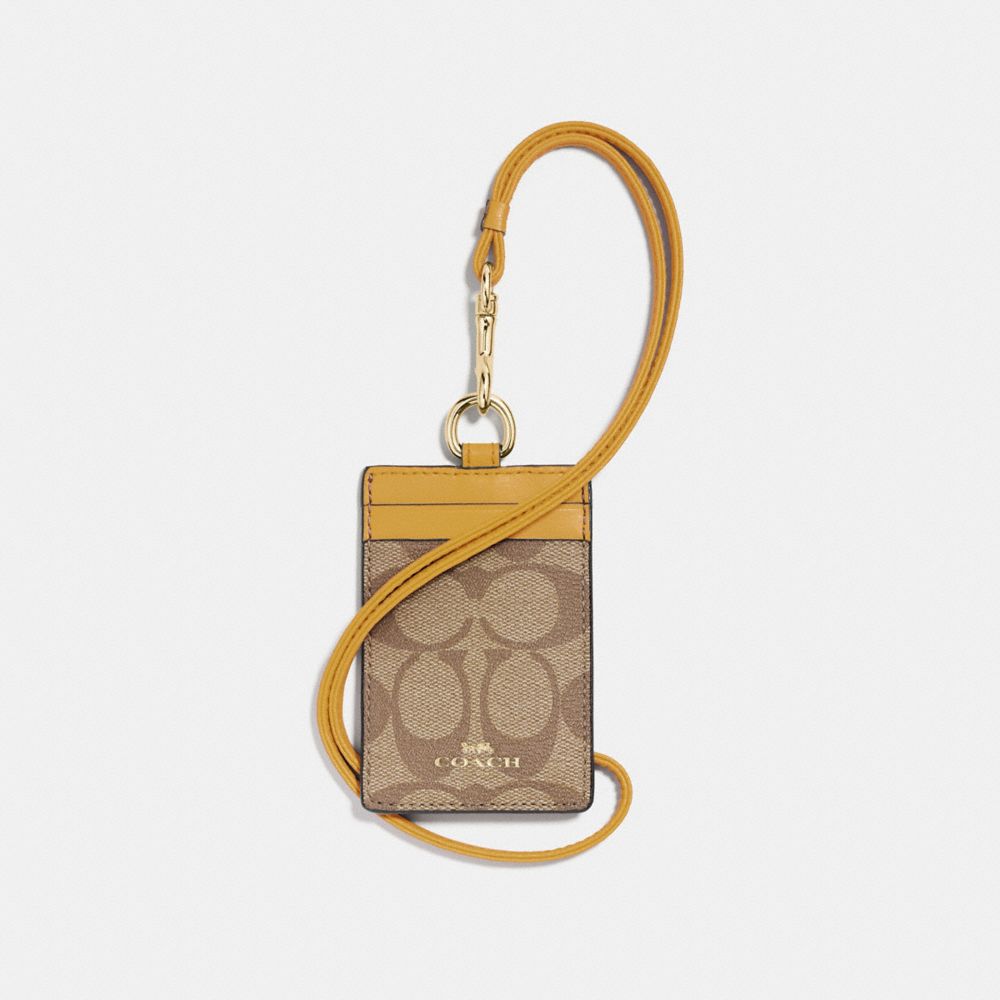 F63274
SALE:$20
56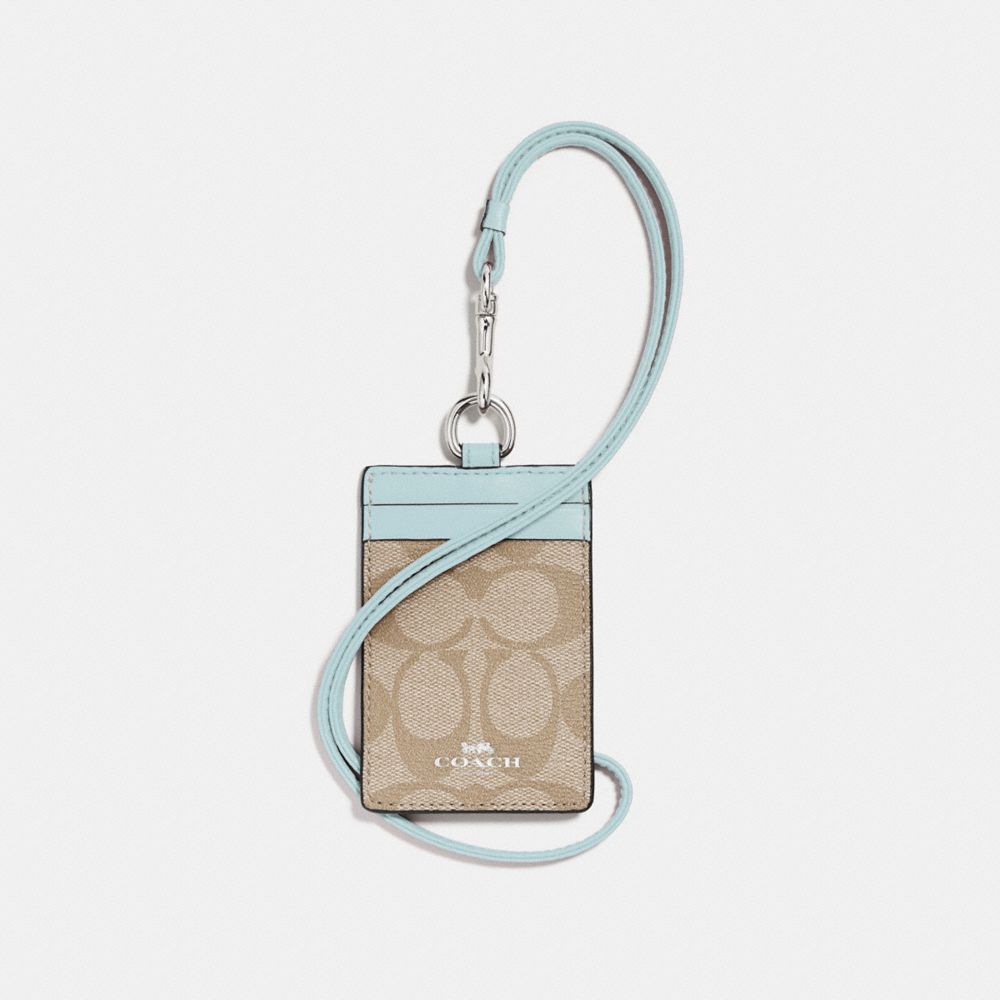 F63274
SALE:$16
57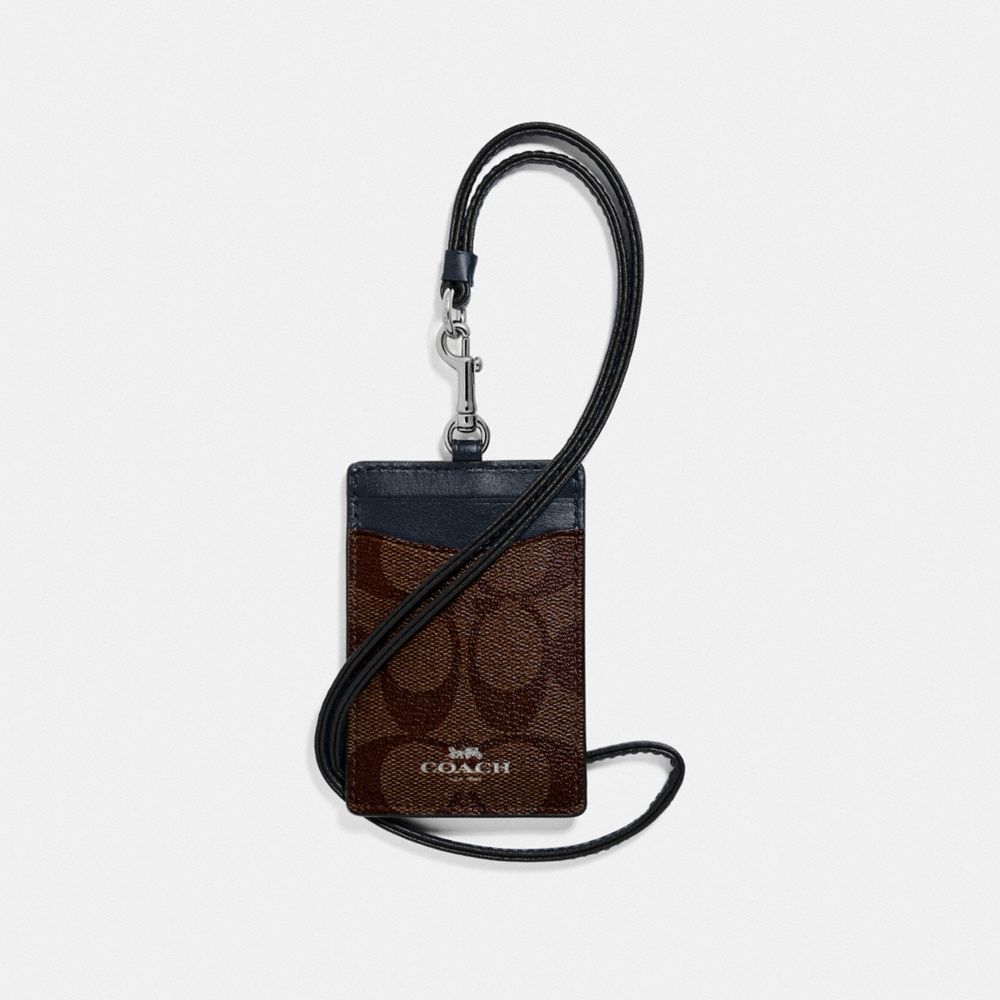 F63274
SALE:$17
Historical High:$14 (on 2018-09-28)
Historical Low:$14 (on 2018-09-28)
Average:$14
page generated in 0.0114 seconds
↑